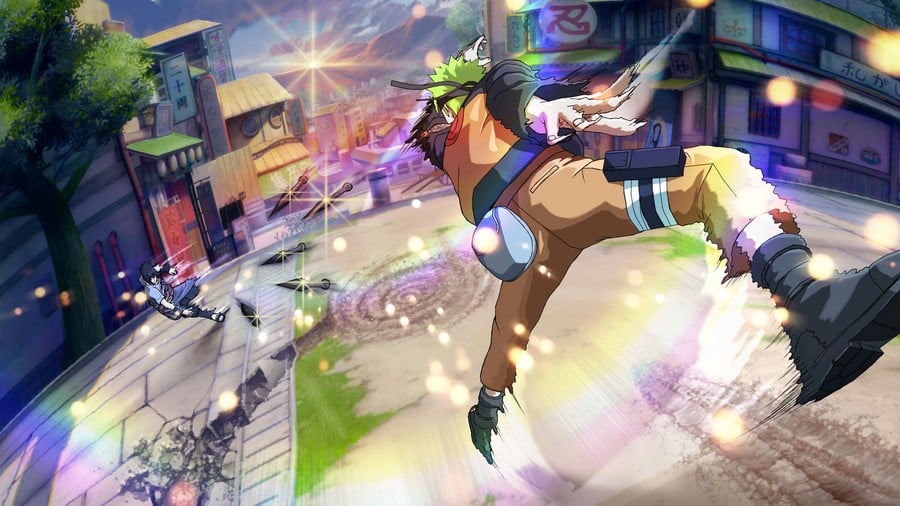 We know that we keep banging on about it, but Naruto Shippiden: Ultimate Ninja Storm 4 really does look visually stunning on PlayStation 4. The Ultimate Ninja series has always brought the source material to life in an impressive way, and the upcoming sequel appears to be no different.
We've only got two screenshots for you today, but they both look incredibly promising. Showcasing battles between Naruto and Sasuke, they've got some ridiculous style, and they also confirm the return of wall running -- a mechanic that hasn't featured in the franchise since the first Ultimate Ninja Storm. In theory, the returning system should add some tactical verticality to the mix, which in turn, should make the already tense combat that much more frantic.
What do you make of the images? Too good to be true? Show us your ninja spirit in the comments section below.
[source gematsu.com]