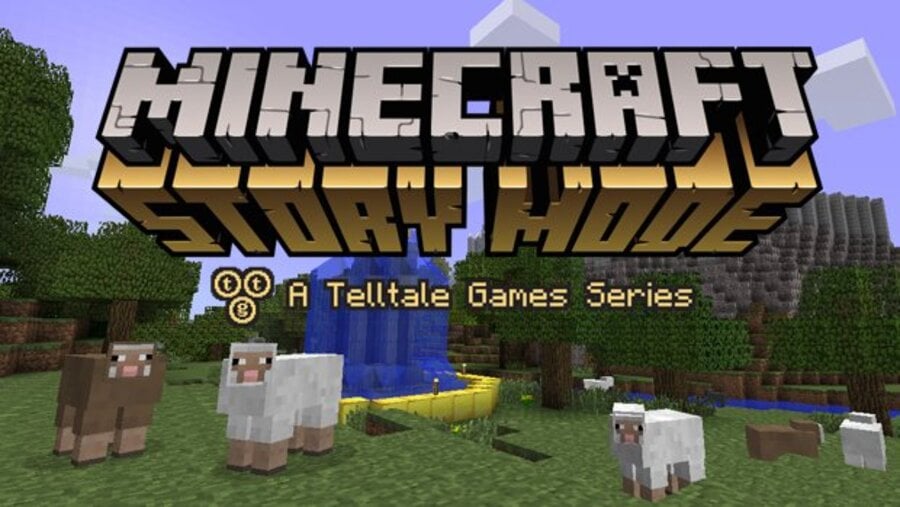 Ever since its announcement, we've been wondering just how Telltale Games can make a narrative-driven adaptation of Minecraft. It's easily one of the strangest gaming match ups of recent times, but thanks to Games Industy.biz, we now know how the partnership came into being.
Interviewing the developer's new CEO Kevin Bruner, the publication asks how the deal came about. "Like most things start at Telltale, with everybody just geeking out about something and being real, genuine superfans - there's a lot of Minecraft advocates at Telltale," he begins. "it's really interesting because it's so open-ended", Bruner adds, referring to how Telltale's trademark design might fit into the blocky universe.
"In some ways it's a blank slate but there's also a lot built in to Minecraft that's about exploring and building and spending time with your friends and playing together," he explains, before stating that "when you think about it there's a lot to build off of".
There's another perspective that the CEO goes on to reference, though, in the form of fan-made stories: "The other thing is there seems to be a big appetite for Minecraft stories, if you look on Amazon and YouTube there's huge amounts of Minecraft narrative content out there as well so it's a pretty rich world to tell stories in."
We must admit that we weren't too keen on the idea of Minecraft: Story Mode, but the studio's new CEO certainly seems enthusiastic about the project. We suppose that we'll just have to wait and see what the team comes up with. Are you a big Minecraft fan? Are you excited to see how Telltale Games handles the property? Build us up and knock us down in the comments section below.
[source gamesindustry.biz]