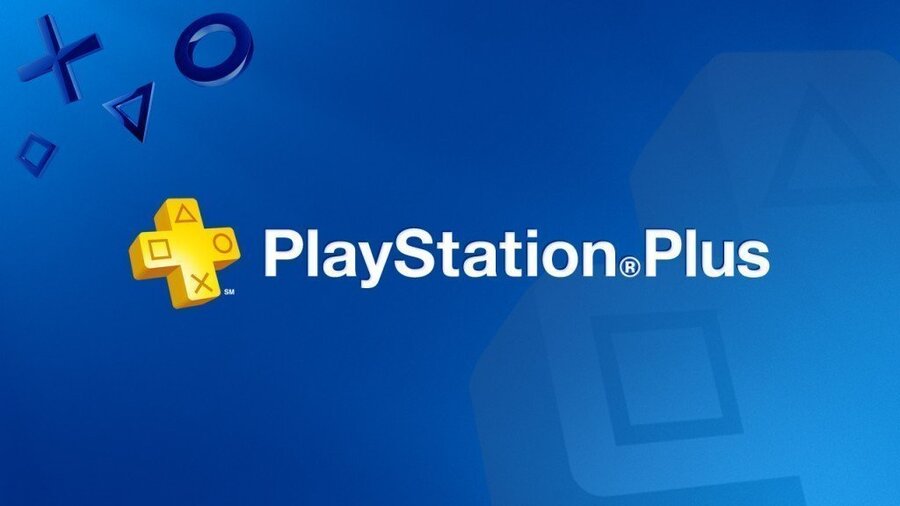 Between the weather warnings and the bad state of your post-Christmas bank balance, there's not often a lot to look forward to in February. Fortunately, the positive effects of Sony's premium subscription service PlayStation Plus can be felt all year round, which means that a fresh selection of free software will be heading your way from 3rd February. What's on the menu, though, we hear you scream. Sit back, and allow us to walk you through all of the latest Instant Game Collection goodies.
PlayStation 4
With an art style inspired by Greek pottery and a name that we've no idea how to pronounce, Apotheon is certainly one of the stranger PS4 games. Unusual is good in an industry that's so easy to predict, however, and thus this side-scrolling action RPG promises plenty. The plot will see you stomping through the land of the dead, as you attempt to infiltrate Mount Olympus. The best part, though? There's not a shouty bald guy in sight.
Any title that includes a 'sing' button deserves serious praise in this author's book, but fortunately for developer Supergiant Games, last year's Transistor just so happens to be a stunning escapade in its own right. The sci-fi inspired strategy release sees you playing as Red, a flame haired songstress in possession of an all-powerful, sentient sword.
PlayStation 3
With the confirmation that Yakuza 5 is finally making its way overseas, we're secretly hoping that this giveaway puts SEGA's underrated gangster series on the roadmap in the West. Essentially an RPG with brawler battles, this fourth instalment relays four overlapping tales, as debt collector Shun Akiyama, franchise favourite Kazuma Kiryu, and others sink their fists into the seedy city of Kamurocho. A mix of serious and stupid, this is a must play.
An unfortunate sequel that seemed to have an identical premise to Bethesda's much better Dishonored, Eidos Montreal's overdue Thief was not necessarily the reboot that the dormant brand demanded. Despite its shortcomings, though, stealth fans will enjoy Garrett the Master Thief's return, as you attempt to pick The City's pockets – without ever getting caught.
PlayStation Vita
Rogue Legacy – Cross-buy with PS4 and PS3
Rogue Legacy goes by a different name here at Push Square Towers: crack. Cellar Door Games' stupendously addictive rogue-lite defines the very idea of 'one more go', as you send an ever growing lineage of knights, thieves, and mages into the curious Castle Hamson in search of gold. Outrageously difficult at first, the game gets more and more manageable with time, providing a borderline perfect sense of progression.
No, we've never heard of it either. The addition of Kick & Fennick to the Vita portion of the Instant Game Collection may look like a bit of a white flag when this section once played host to Uncharted: Golden Abyss, but don't write off the Jayswalkers Interactive developed platformer just yet, because it could be good. Alright, maybe not – but it does feature a flying robot with a funny name.
---
What's hot and what's not this month, then? Are you going potty over Apotheon, or is Kick & Fennick giving you a, well, kick? Pick your favourite in the comments section below.
Which PS Plus title are you most looking forward to in February? (81 votes)
Please login to vote in this poll.