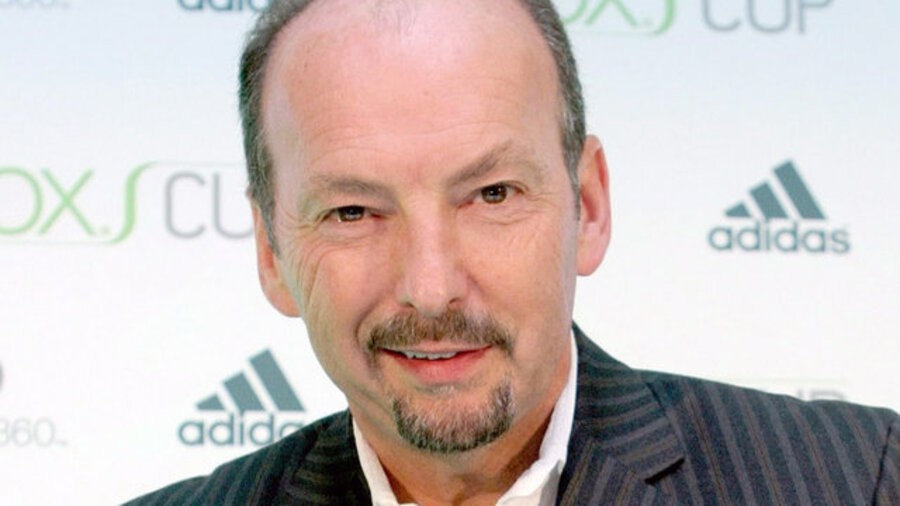 Geoff Keighley's patented world exclusives are starting to take shape now, with the likes of No Man's Sky, The Order: 1886, and Bloodborne all lined up for this week's The Game Awards. However, the Canadian journalist still has some surprises up his sleeve – including one very special announcement from EA Games.
Veteran executive Peter Moore teased the news on Twitter. "I'm looking forward to joining Geoff Keighley on stage Friday night in Las Vegas at The Game Awards to make a special announcement from EA Games," he wrote. Adding further fuel to the fire, Keighley continued that he's "pretty sure that no one will guess this one". That rules Mirror's Edge 2 out, then.
To be honest, we're well and truly stumped by what this could be, but we hope that Moore maintains tradition, and unveils whatever it is courtesy of a tattoo. And if you don't know what we're referring to, you might want to watch this amazing YouTube video. This guy makes Jack Tretton look small fry.
[source twitter.com, via twitter.com, gematsu.com]