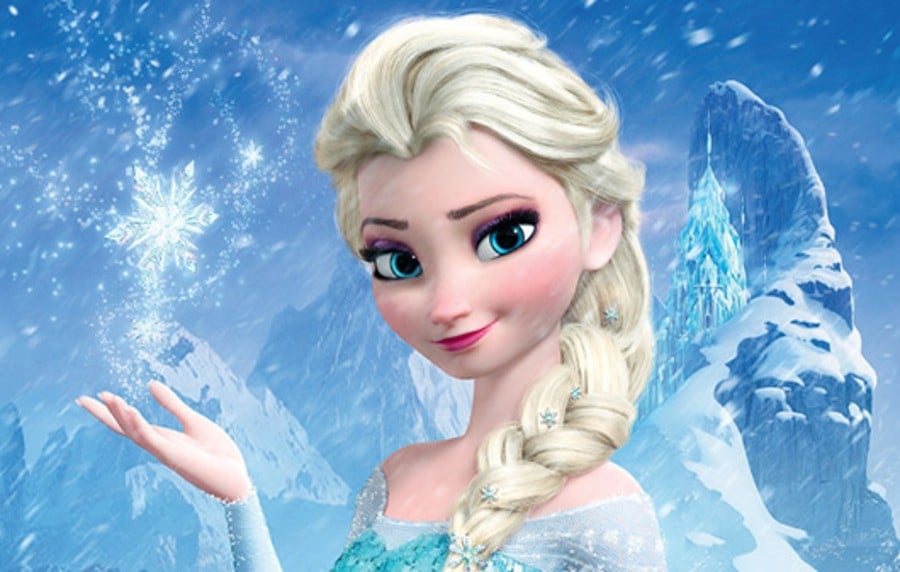 You know that you're getting old when you haven't got a clue what kids are into anymore, and the chilling success of Frozen has somewhat passed this editor by. We're informed on good authority that the Disney flick is enormous all around the globe, though, so it's no surprise to see Sony lining up a special version of SingStar based upon the animated mega hit.
The game was initially teased by European ratings board PEGI, and has since been confirmed for the PlayStation 4 and PlayStation 3. "We are very excited to be bringing the phenomenally popular songs from Disney's Frozen to the PS4 and PS3 with the launch of SingStar Frozen," a PlayStation spokesperson told Joystiq.
Unfortunately, it sounds like licensing issues could delay the release in some territories, so if you're eager to stretch your vocal cords to 'Let It Go', you may have to settle for the Demi Lovato version in SingStar: Ultimate Party for now. To be fair, there's no word on when this will deploy in any region yet, but you'd think that the platform holder would have had this ready for Christmas, wouldn't you?
[source pegi.info, via joystiq.com]