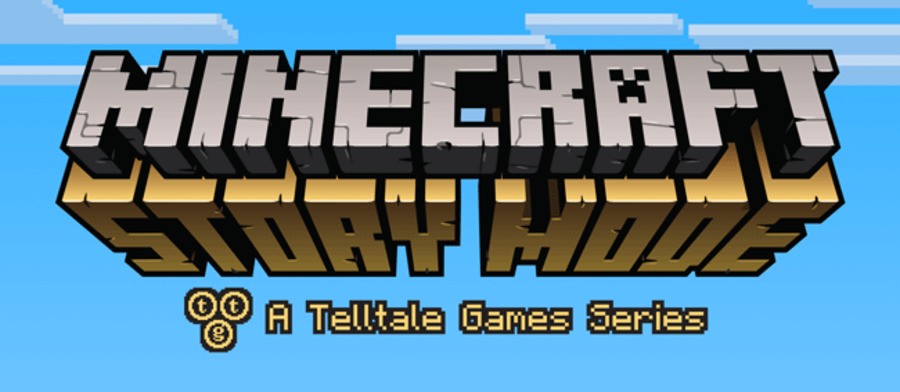 If you thought that Tales from the Borderlands was a strange fit for Telltale Games, then nothing will prepare you for this. As part of a bizarre collaboration with Mojang, the Californian company has announced its latest episodic project: Minecraft: Story Mode. The title will presumably deal with all of that deep subject matter in Markus 'Notch' Persson's indie smash hit. Ahem.
The first episode's due out in early 2015, and despite Microsoft's ownership of the brand, will release on PlayStation platforms. If it's anything like Game of Thrones, then we're assuming that that means the PlayStation 4 and PlayStation 3 for now. According to the press release, it will be an "all-new narrative-driven game series" and "will mix new characters with familiar themes".
Those of you that are captivated by the property's protagonist Steve may be sad to learn that he'll be sitting on the sidelines here, though. "We're not intending on creating an 'official' story for Steve, or explaining the world of Minecraft in detail," a Mojang spokesperson said. "It will be a cool game." Will it really, though? Will it really? At least this announcement minigame is neat.
[source mojang.com, via eurogamer.net]