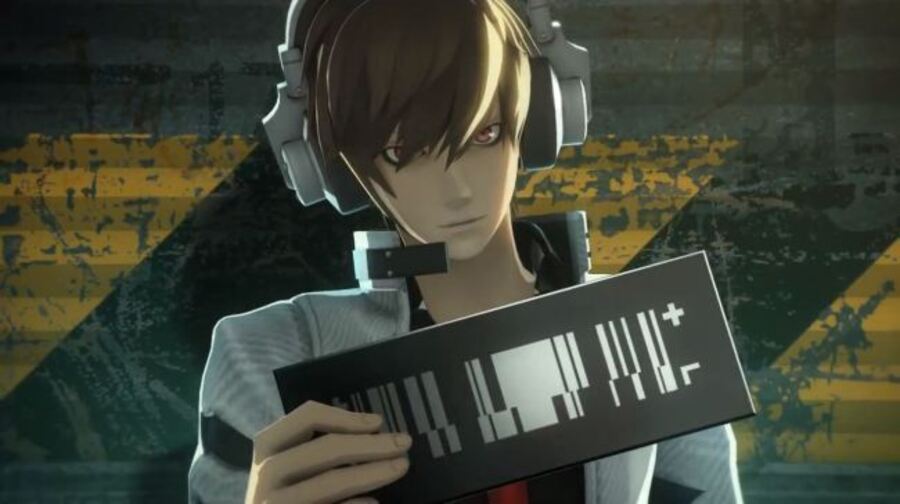 Freedom Wars isn't your average PlayStation Vita exclusive, as it carries the weight of the format's future on its shoulders. While the handheld has played host to some pretty stellar games this year, it's fallen short in the first-party department – and with Sony suggesting that it's more or less ditching internal development, it's down to Japan Studio's futuristic affair to change the platform holder's mind. We're still working to whittle down our million year sentence, but that hasn't stopped some reviews for the action title from appearing around the web. Here's how it's faring so far...
PSU - 8.5/10
Freedom Wars and its story-driven RPG action could put PS Vita on the map in a way that previously hyped titles have been unable to do. A few bothersome elements can't derail an exciting game with a wholly unique premise.
A better control scheme, especially for the newly PlayStation TV, would have turned it into an even better experience, but exhilarating combat, great depth, well designed characters and a really interesting setting and story turn Freedom Wars into something very close to a must-have. Hopefully Sony will realize that this is a step in the right direction, but more steps like this might be needed for the PS Vita to see its full potential.
Freedom Wars is a decidedly solid action-RPG. Its fantastic premise and intense thematic elements will engage those willing to put up with its weaker elements. Even though overall mission structure can feel repetitive at times, the feeling of bringing down a massive cyborg with a rag-tag team of prisoners never ceases to get old. Players who take the time to fight through Freedom Wars' confusing menu system will find some of the deepest RPG elements the Vita has seen in a fair amount of time. Freedom Wars isn't an unmissable gem, but there's enough good here to overshadow the bad.
---
Will you be breaking out your copy of Freedom Wars this week, or leaving the game locked up until its price drops? Plot a prison escape in the comments section below.