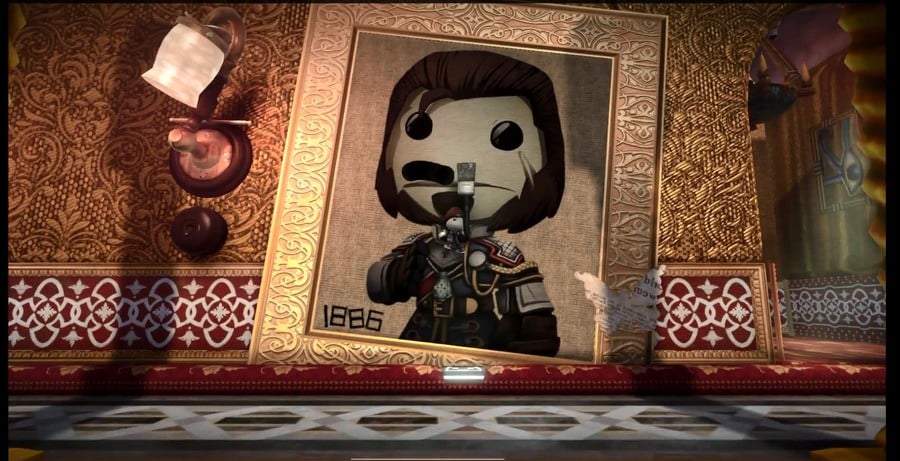 LittleBigPlanet 3 looks and plays amazingly, but poor little Sackboy must be cowering in absolute terror at the prospect of releasing in November. The game had originally been set to deploy on 19th November in Europe – the same week as Dragon Age: Inquisition, Far Cry 4, Project Cars, and more – but Sony's had the good grace to hold its magnificent mascot back a few days.
The title will now deploy on 26th November in Europe (and, presumably, two days later than that in the UK), but there doesn't appear to be any change to the release's 18th November deploy date in North America. "This was a very difficult decision to make, but since LittleBigPlanet is such a globally appealing game, it seemed only right to give more people the chance to get to know Sackboy and his new friends," a spokesperson said.
In short: there's no issue with the quality of the game, the platform holder's just shaking like a scaredy cat at the stacked release calendar. In this instance, then, we guess that the delay makes sense – but if people spend all of their money on the abovementioned games, we're still not sure how much love our burlap buddy's going to get. D'aww.
[source community.eu.playstation.com, via eurogamer.net]