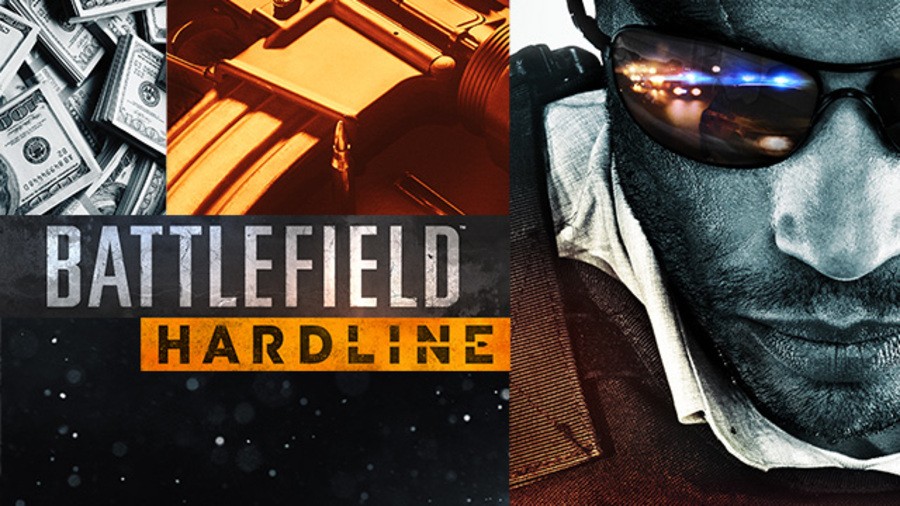 Battlefield Hardline's spell in the slammer appears to be coming to an end, as publisher EA Games has announced as part of an investors meeting overnight that the Visceral Games developed first-person shooter will be put on probation soon. Following its delay earlier in the year, the release will now walk free on 17th March in North America and 19th March in Europe.
The game was originally due out in October, but after a less than stellar beta, the Californian company decided that a few more months at cop school would probably help the release to shine. Given the disastrous state of predecessor Battlefield 4, we suspect that that was probably a good move. Also, to be honest, there are already far too many games to try.
Will you be playing cops and robbers when this release arrives in the New Year? Detain us with some of those fluffy handcuffs in the comments section below.
[source files.shareholder.com, via joystiq.com]