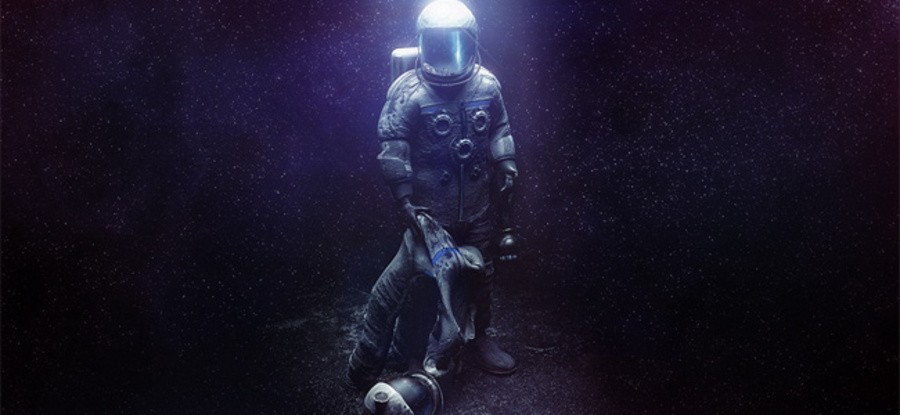 The best thing about this week's roster of new PlayStation releases is that you'll be playing a couple of them for free. Sony's been especially good at marrying its Instant Game Collection updates to new arrivals of late, meaning that even if you hadn't intended to follow the Road Not Taken or splash your cash on Metrico, you'll be able to try them out without opening your wallet. Alas, neither of the aforementioned are our pick of the week...
It feels like an eternity since we reviewed the PlayStation 4 version of The Swapper, so here's a reminder for those who missed our report: it's really good. The work of small Finnish outfit Facepalm Studios – fronted by the even smaller Olli Harjola – this atmospheric puzzle platformer raises questions regarding the very idea of consciousness itself.
The Swapper is an indie puzzle platformer with a gameplay hook which is cleverly married to a grand operatic narrative. Its strange visuals and atmospheric soundtrack augment this vision, creating a wholly unique and cohesive experience. While some of its later puzzles are a bit too fiddly for their own good, and the overall pacing sometimes feels a little off kilter, this is still a space voyage that comes highly recommended.
Designed using clay models and everyday materials, you'll wield a weird and wonderful contraption that allows you to make clones of yourself. This, combined with the foreboding sense of isolation that permeates the entire experience, sets the scene for some real head scratching puzzles, as you attempt to escape from an abandoned space station that isn't everything that it initially seems.
PS4, PS3, Vita | 5th August [US], 6th August [EU]
Everything Else
DiRT 3
PS3 | 5th August [US]
Metrico
Vita | 5th August [US], 6th August [EU]
MotoGP 13
Vita | 5th August [US]
Road Not Taken
PS4 | 5th August [US], 6th August [EU]
Sacred 3
PS3 | 5th August [US]
Table Top Racing
Vita | 5th August [US], 6th August [EU]
Ultra Street Fighter IV
PS3 | 5th August [US], 8th August [EU]
---
It's a decent week for all of Sony's systems this time, but Vita owners should be especially pleased with the offering. Are you planning to buy anything, or are you just holding out for the PlayStation Plus freebies? Cough up in the comments section below.
What are you most looking forward to this week? (20 votes)
DiRT 3

0%

Metrico

30

%
MotoGP 13

0%

Road Not Taken

25

%
Sacred 3

0%

Table Top Racing

0%

The Swapper

40

%
Ultra Street Fighter IV

5

%
Please login to vote in this poll.