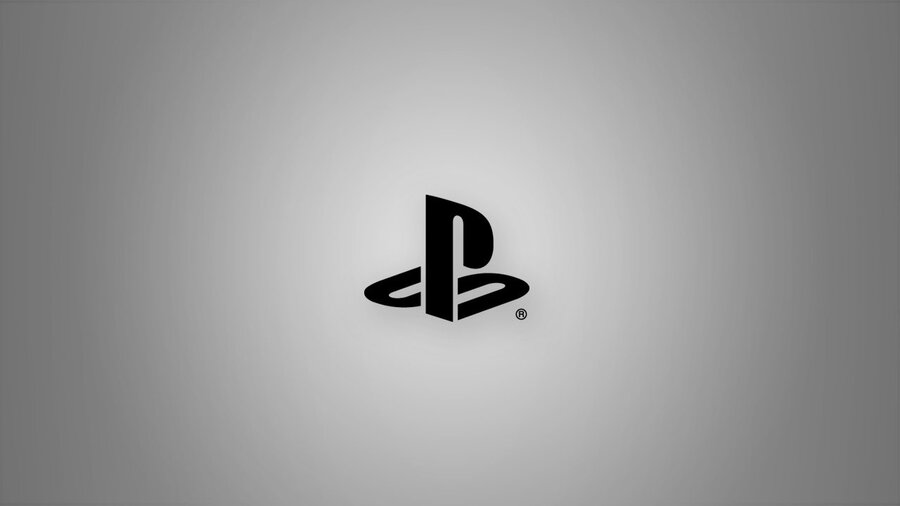 Well, this is all starting to seem eerily familiar now, isn't it? There were signs earlier today that the PlayStation Network was coming back online as planned – we even logged in for a few fleeting moments – but the service hasn't returned quite as quickly as we anticipated. In fact, it's been out for nearing 12 hours now, which is concerning to say the least.
Fortunately, in a statement on the matter, the platform holder has insisted that this is still very much an attack – and not a hack. "Like other major networks around the world, the PSN has been impacted by an attempt to overwhelm our network with artificially high traffic," the firm explained. "Although this has impacted your ability to access our network, no personal information has been accessed."
The platform holder insists that it's working to return things to normal as soon as possible, so hopefully we'll start to see the service flicker back into life over the next few hours. We'll be providing more updates on this ongoing drama both on Twitter and Facebook, as well as through here, so make sure that you stay tuned if you're eager to get gaming again.
[source blog.us.playstation.com]