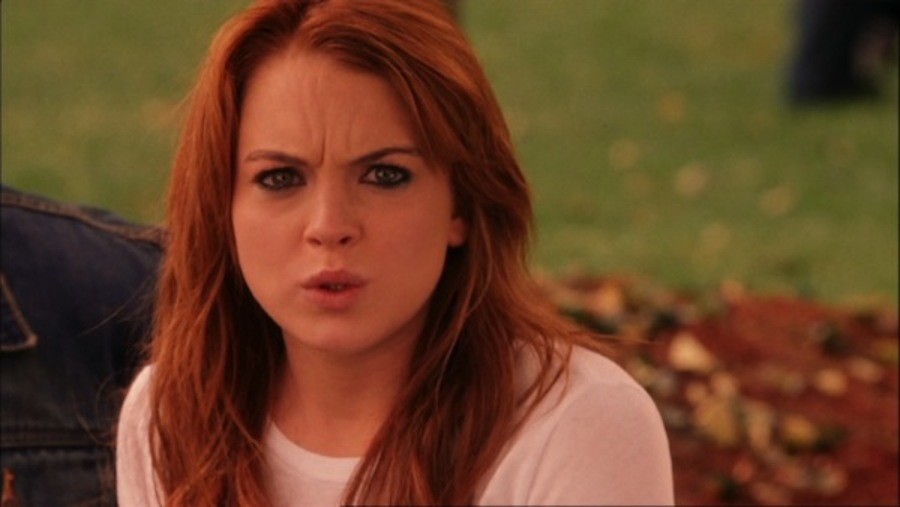 Well, this is a story which keeps getting more and more interesting. You may remember reading about Lindsay Lohan's lawsuit against Rockstar earlier in the year. The actress had picked up on an unflattering likeness in the form of Grand Theft Auto V character Lacey Jonas, and decided to take legal action.
The diva, who is found hiding from the paparazzi, is used to satirise the flimsy nature of celebrities. And, according to Lohan, it's an "unequivocal" fact that Rockstar's creation is based upon her. However, delivering a catty retort worthy of Mean Girls, the developer reckons that Lohan's legal battle had more to do with attention seeking than anything else. The lawsuit was "filed for publicity purposes", a company representative claimed.
As such, the organisation is sticking to its original line of argument that all similarities between Lohan and its own character are merely incidental, and has requested that the case is dismissed. The developer also wants Lohan to pay its legal fees. Meow. Your move, Miss Lohan.
[source eurogamer.net]