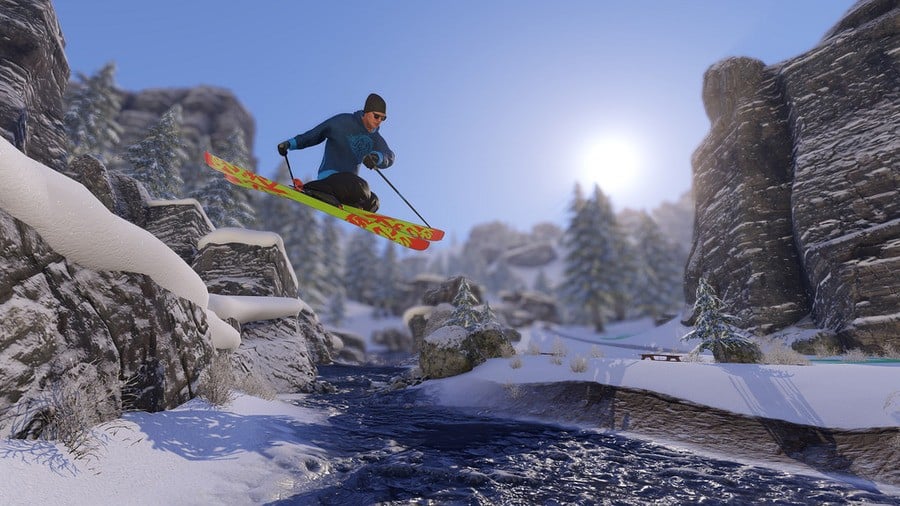 The best thing about Sony's big Gamescom 2014 press conference this week was the sheer amount of variety on display, with everything from platformers to shooters on stage. One game that perhaps didn't quite get the attention that it deserved in the immediate aftermath of the media briefing was SNOW, an open world winter sports experience for the PlayStation 4.
The truly cool [Pun intended – Ed] thing about this game is that it's free-to-play, meaning that you'll be able to explore the title's CryEngine-powered environments at your convenience. You'll also be free to play how you want to; whether it's partaking in a spot of serious competitive skiing or simply exploring nearby villages and settlements, that's your prerogative.
There's no word just yet on how the experience will be monetised, but with your character completely customisable, it sounds like you'll be coughing up for new gear. And you'll want to look your best, too, as you'll be able to edit custom clips of your very best stunts, and then share them with the world courtesy of the DualShock 4's onboard share button.
[source blog.eu.playstation.com]