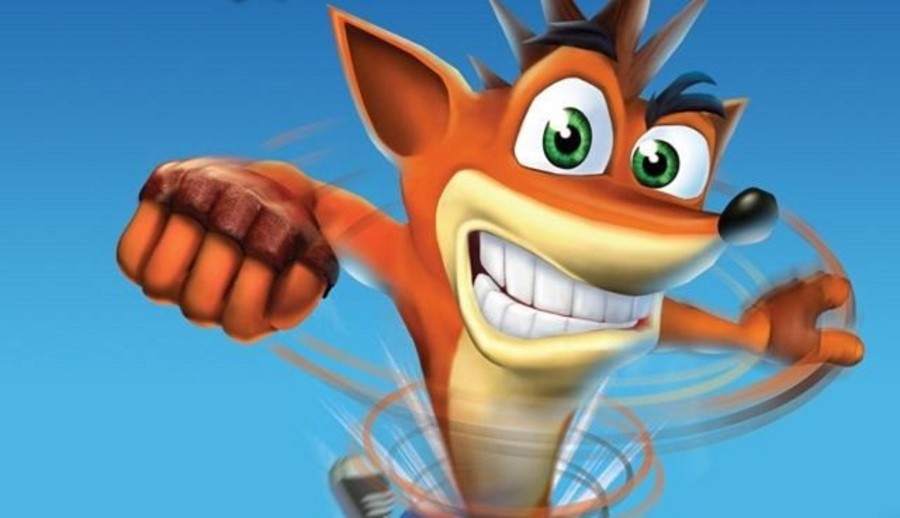 Sony seems ready to restart the Crash Bandicoot cycle all over again, as group president Andrew House has admitted in an interview with British newspaper The Telegraph that the platform holder's open to bringing back old mascots such as the Naughty Dog spinster. There were strong rumours earlier in the year that the Japanese giant had acquired the rights to the platforming brand from current owner Activision, but they were eventually shot down. However, the firm has said that it's slowly beginning to change its stance on old franchises.
"In concept, it's something that we've been thinking about and discussing, and this is a shift for us," House said when asked about past properties. "We've started to say that maybe there isn't anything wrong with going back and looking at characters that people still talk about, that were a big part of either their childhood or their youth. I definitely wouldn't close the door on that."
There was a moment during this year's E3 2014 press conference where the manufacturer mentioned classic rhythm game Vib-Ribbon on several occasions, but it didn't have a new entry to unveil. Alas, these are encouraging comments coming out of the company, because they insinuate that the likes of PaRappa the Rapper, Jak & Daxter, and more could all potentially put in return appearances in the future.
Sadly, the example that's looking least likely right now is Crash Bandicoot, as separate reports indicate that Naughty Dog wanted to include the character in a 30th Anniversary fan art content – but Activision declined. We're secretly hopeful that Sony's busy trying to wrangle the rights to the property behind-the-scenes, but even though the franchise is all but dead under the aforementioned organisation's stewardship, it just doesn't seem to want to sell the series on.
[source telegraph.co.uk]