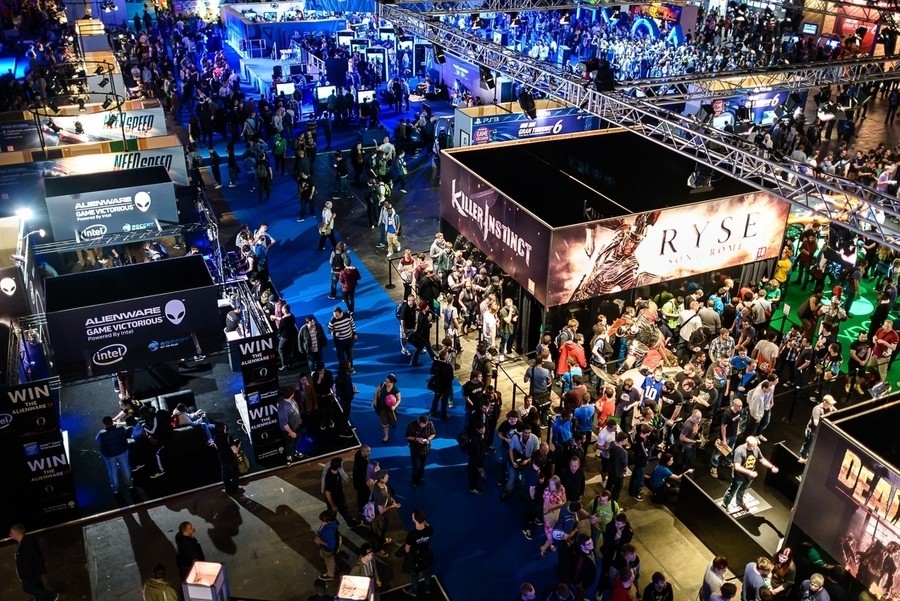 EGX London — formerly known as Eurogamer Expo — takes place on 25th to 28th September this year, and will see 80,000 attendees pass through the doors of Earl's Court, London.
While the full list of new games being shown is still to be issued, the organisers have revealed that Battlefield Hardline and Alien: Isolation will both be on display, giving Sony fans something to look forward to already.
Tickets are selling fast, so make sure you buy yours as soon as possible — Sony was there in force last year, and you can expect a robust showing again in 2014.