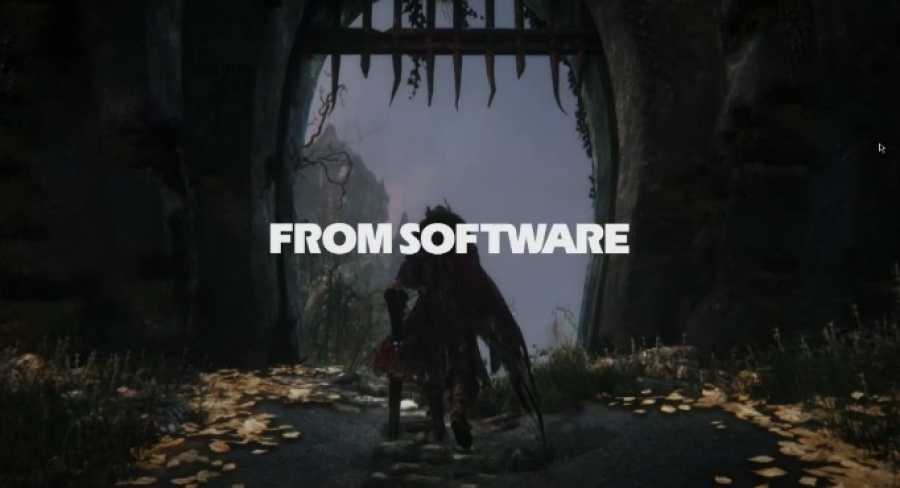 You may recall a few weeks ago when some screenshots were leaked of a new game by From Software titled Project Beast. Well, if those lonely images weren't enough to hold you over until E3, you'll be glad to hear that you can now view the title in motion thanks to a recently leaked trailer. Ladies and gentlemen, the hype is real.
Most of the footage in the tantalizing teaser shows off areas that we already encountered in the screenshots – and the quality of the video itself is absolutely abysmal – but that certainly hasn't stopped us from praising the sun in excitement. Interestingly, the trailer features the iconic theme from Demon's Soul, which may suggest that this new game is in fact the spiritual sequel that the Internet has been clamouring for.
Unfortunately, it's likely that the music playing in the clip has been added in afterwards. With that said, we're pretty certain that the game exists in the Souls universe, since the footage features the distinctive white fog gate. Of course, the other possibility is that this is all a ruse set up by From Software to divert attention from some other amazing project that it has waiting in the wings. But, er, we'd prefer not to think about that.
Does this footage soothe your soul, or are you waiting for an official announcement? Reverse hollowing in the comments section below.
[ Thanks for the tip, Swiket ]
[source youtube.com]