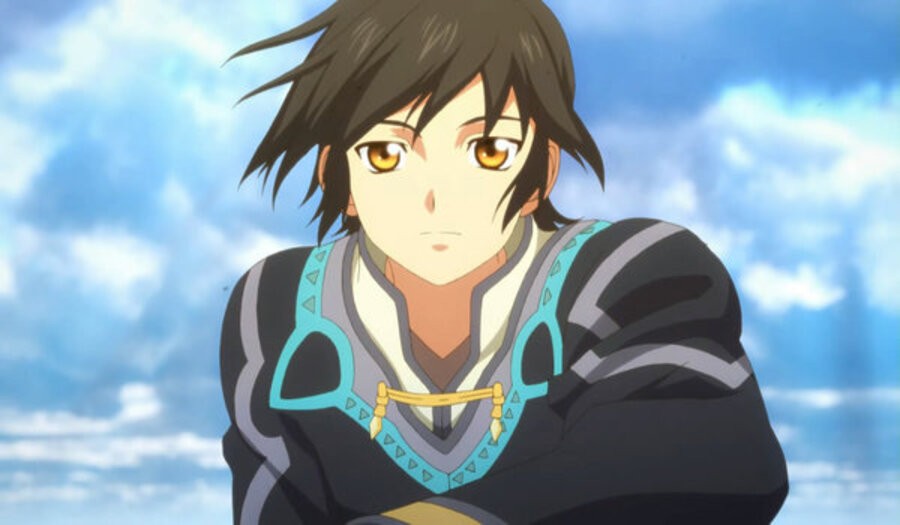 The Tales of series seems to go from strength to strength in its native Japan, but people are quick to forget that the RPG franchise hasn't always been on such good terms with the West as it has been recently. However, with Tales of Xillia 2, Tales of Zestiria, and Tales of Hearts R all destined for North American and European Sony consoles this year, it's safe to say that things are really looking up for fans across the pond.
Talking with Siliconera at Bandai Namco's Global Gamers Day event, product manager Dennis Lee cited that open communication with fans has been key to the series' growth spurt overseas. "Working with our community and fans has helped the audience to grow, and we're delighted to see it taking off so well in the west," he said. Lee also points out that this simply wasn't the case a few years back, where "there were a lot of titles that weren't brought over to the west — in fact, there was a span of two or three years where we didn't bother to bring any over."
But of course, that's all changed now, and the publisher has renewed its focus on the increasingly popular Japanese RPGs, stating that "a few years back is when we decided to really focus on the series and the fans because they're asking for these titles," adding that "we started to do things where we went to events and talked directly to anime and Tales of fans about what they wanted." It's a strategy that certainly seems to be working, too, as the product manager goes on to point out that "With each game we've released, sales have increased — so we believe that fans have been going out and talking to other fans."
In any case, you won't find us complaining about the franchise's growing presence, especially after the likes of Tales of Xillia and Tales of Symphonia Chronicles have proven to be absolutely delightful releases. Are you happy with Bandai Namco's focused approach? Which Tales of game will you be picking up later this year? Level up with us in the comments section below.
[source siliconera.com]