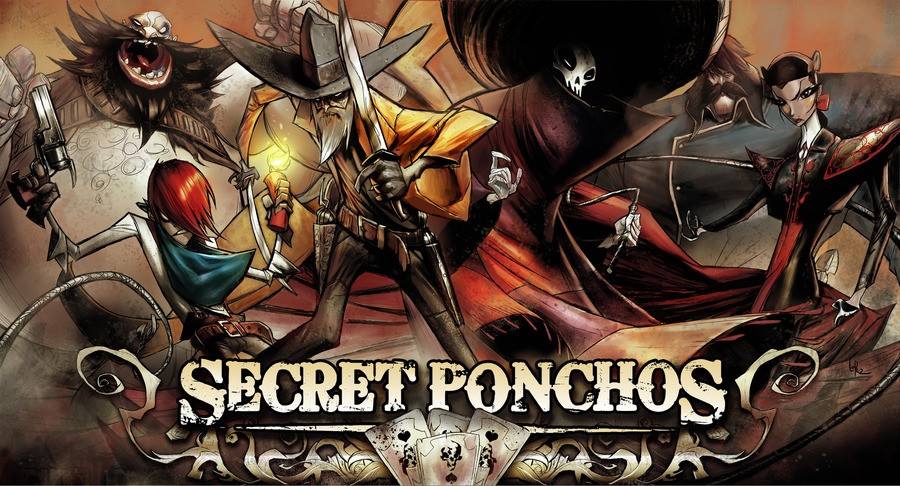 You'll need to wait a little longer for your first taste of Western action on the PlayStation 4, as developer Switchblade Monkeys has confirmed that its next-gen shooter Secret Ponchos is taking a siesta for the time being. Originally expected to be part of April's recently announced PlayStation Plus lineup, the studio confirmed on Twitter that the gunslinger isn't quite ready for a showdown with the PlayStation Store just yet.
"Hang in there," a company spokesperson explained. "Secret Ponchos will come to beta testing to make sure that it's rock solid before release." By the way, if you didn't read that quote in John Wayne's voice, then you're doing it wrong.
For those out of the rootin'-tootin' loop, the isometric shooter will see you pick a cowboy and battle in snazzy Spaghetti Western-inspired deathmatches. Filling your opponents full of lead will reward you with reputation points, which can then be invested into customising your character's looks and abilities. It's being powered by Sony's proprietary PhyreEngine, but sadly there's no word on a new date. Let's hope that the game's not over the hill by the time that it arrives.
[source twitter.com, via joystiq.com, eurogamer.net]