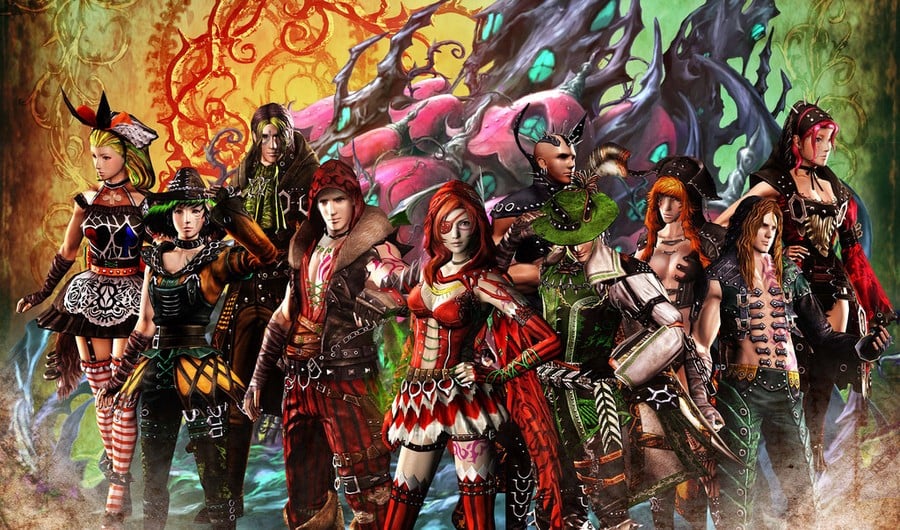 The re-release of Sony's twisted demon slayer Soul Sacrifice Delta will coerce you into some complicated decisions next month, as the platform holder has attached a Western deploy date to the overhauled adventure. North American sorcerers can look forward to turning Librom's dark pages from 13th May, while European mages will have to wait until 14th May to join the fight against Magusar.
In addition to countless graphical and visual improvements, the biggest tweak to the ultimate edition is an entire new faction in the form of Grim, a sort of neutral alliance that serves to complement the bloodthirsty Avalon and saintly Sanctuary. Of course, this isn't the only noteworthy arrival, with tons of new Archfiends added to the mix. Many of these are inspired by famous fairytales, with Little Red Riding Hood and Snow White all joining the fight.
Those of you that are new to the franchise will find an improved iteration of the core campaign, while the rest of you will be able to import your progress from the original. And if you're still not convinced that this title's for you, we have a sneaking suspicion that the exceptional trailer embedded below will change your mind.
[source blog.us.playstation.com, via blog.eu.playstation.com]