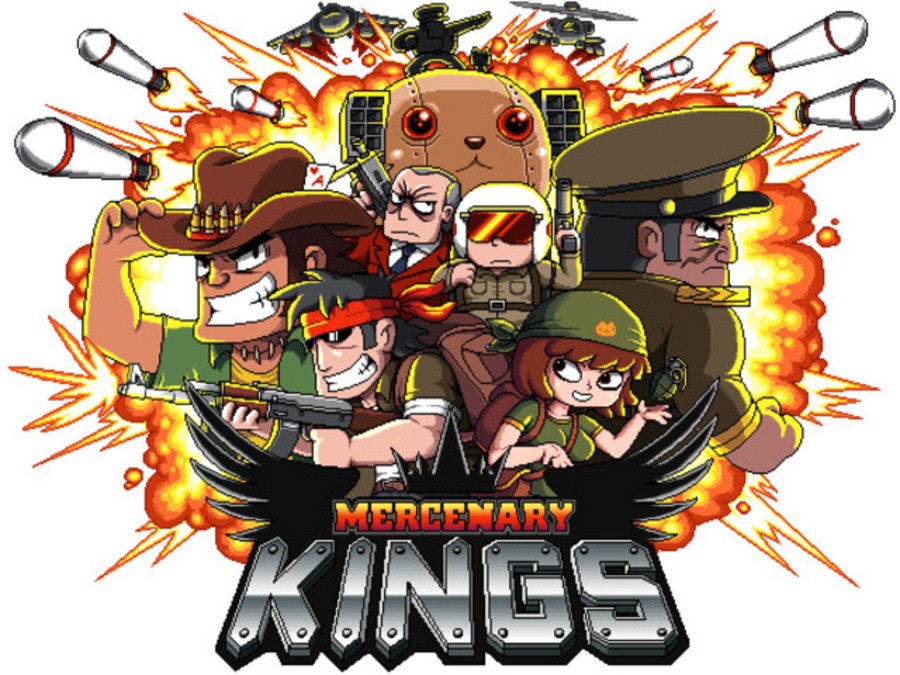 If you're a PlayStation Plus member, you've likely spent the last week or two playing through Tribute Games' retro romp Mercenary Kings. What's more, if you're anything like us, you've probably been lamenting the fact that it isn't on the PlayStation Vita. Because, as we all know, any game can be made instantly better by simply porting it to the handheld darling.
Conveniently, then, the Montreal-based studio has recently shed some light on its plans in this area. Speaking with Destructoid, the developer confirmed that it intends to bring the game to the portable. What's more, it's also pledged to port Ninja Senki DX as well as the recently announced Curses 'n Chaos.
The best news, though, is that the gun-totin' title will be cross-buy, meaning that you'll automatically be eligible for a free download of the Vita version if you're part of Sony's premium subscription service. Unfortunately, there's no word on a release date just yet, with the developer simply assuring us that it will be launched when it's ready. What do you make of this explosive news? Is this game shooting to the top of your hit list? Show no mercy in the comments section below.
[source destructoid.com]