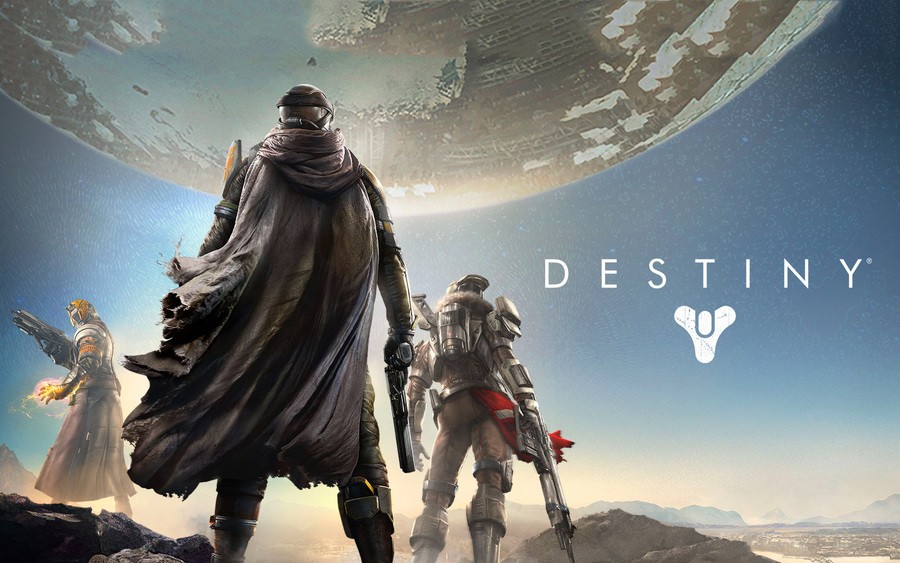 You may want to make some room in your overpopulated display cabinet, as Bungie appears to be days away from announcing Destiny's inevitable collector's edition. Asked on its official blog whether the upcoming first-person shooter would receive a premium package, a company spokesperson encouraged fans to "ask again next week". That suggests that the futuristic set will be revealed at some point over the coming days.
As it's currently unannounced, it's unclear what the bundle will contain, but a mixture of digital and physical goods seems certain. Seeing as these overpriced souvenirs have become incredibly predictable over the past few years, we assume that you'll get a statue of one of the game's characters – though we'd prefer an authentic helmet for every day purposes. Admit it, you want to show up at work dressed like a space marine.
Is there anything in particular that would prompt you to splash out on a steep limited edition set for Activision's next big thing? Splurge in the comments section below.
[source bungie.net, via gamespot.com]