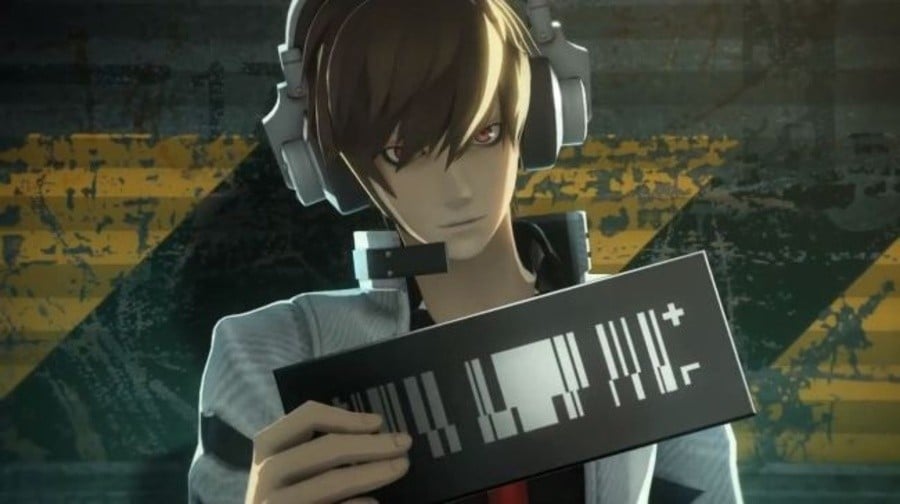 Sony's vibrant Monster Hunter-esque PlayStation Vita exclusive Freedom Wars will break free from its development shackles on 26th June in Japan, the platform holder has announced. However, the title will deploy without online multiplayer, which will be added as part of a gigantic post-release update due out sometime later in the year.
The dystopian escapade will set wannabe jailbirds back ¥6,264 ($61) for a physical version and ¥5,184 ($51) for a digital download. Those that pick up a first-edition copy of the release will gain access to a unique Formal Wear outfit and additional sword and rocket launcher weapons.
As already alluded, the release will ship with four modes: Story, Free Volunteer, 4-Player (local only), and City-State War. It's not clear what all of these will entail, but what is certain is that online multiplayer won't arrive until after the title's release. It'll be joined by an additional eight player option and a competitive game mode.
For those out of the loop, this is the platform holder's latest attempt at plugging its portable's gaping Monster Hunter gap. The title is set in a faraway future, in which every person is born a convict, but can reduce their sentence by slaughtering the beasts that roam the Earth. Are you still hoping that this gets moved to a Western penitentiary in the future? Break free in the comments section below.
[source siliconera.com]