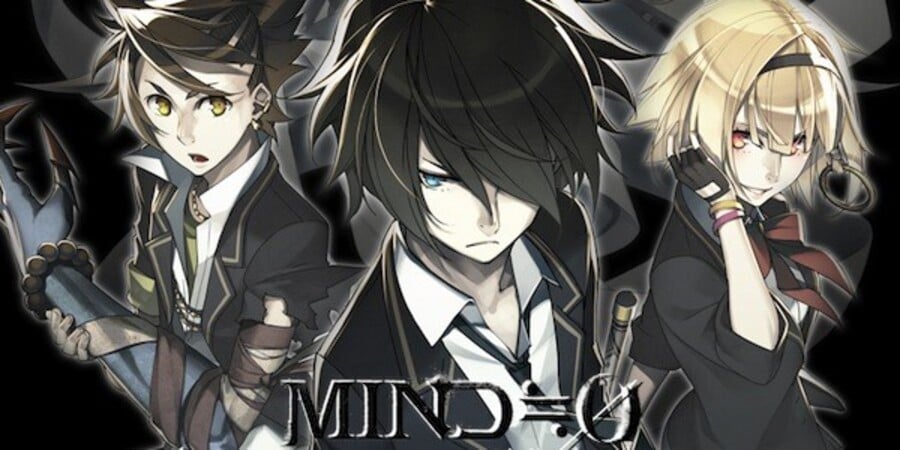 With the PS Vita's Japanese RPG library expanding at a steady pace, statistics and turn based battle fanatics will be glad to hear that first-person dungeon crawler Mind Zero will be delving into Sony's portable console on May 27th in North America.
The release follows the story of Kei, a typical high school student who forms a contract with a deadly being called a MIND, presumably changing his life forever as he gains powerful new abilities. As always, shady government organisations aren't happy that the protagonist and other weaponised teenagers are running riot, and so they decide to hunt the youths down. Gameplay focuses on the management of both your party members and their MINDs as you utilise them during combat.
It all sounds a bit like a concept that you'd expect to find in a Persona game, but we're eager to see how the upcoming release compares nonetheless. Take a gander at the somewhat short trailer that we've embedded, let the title's lovely art style envelop your eyeballs, and tell us if you plan on signing your own MIND contract in the comments section below.
Update: Mind Zero has also been confirmed for release in Europe a day later, on the 28th May.
[source blog.us.playstation.com]