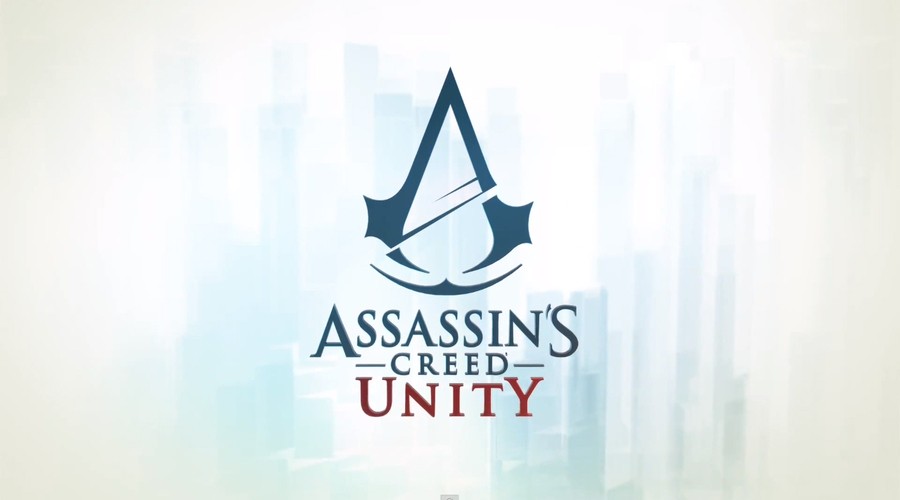 Rather than offer a casual no comment, Ubisoft has responded to rumours regarding Assassin's Creed: Unity by confirming the release for the PlayStation 4. Clearly not intending to announce the title quite so early, the publisher has deployed some alpha footage of the next-gen exclusive sequel. Given the firm's track record, we guess that means that it'll get downgraded before the title officially arrives later this year.
"We have been working on the new Assassin's Creed for more than three years, and although we weren't quite ready to show you our full vision for a next-gen only Assassin's Creed, it seems that Abstergo are trying to force our hand," a press release from the company said. "So here's a true first look at in-game footage from Assassin's Creed: Unity. Stay tuned – we'll have many more exciting details for you in the months ahead."
The video appears to corroborate this week's rumour, which suggested that the title will take place in 18th-century Paris during the French revolution. The fact that the follow-up isn't coming to the PlayStation 3 also appears to indicate that there'll be a second game for older systems, which is apparently codenamed Comet. Whether that will follow the same storyline remains to be seen. What do you make of this sneak peek? Gesticulate like Thierry Henry in the comments section below.
[source youtube.com]