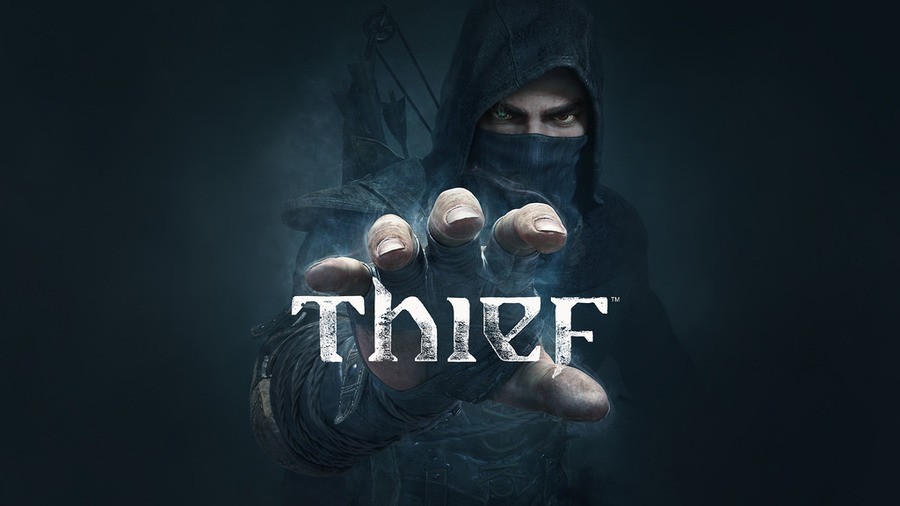 The next generation release calendar may look lighter than a law abiding citizen's purse, but Eidos Montreal's imminent Thief reboot looks set to stuff your PlayStation 4 with some much needed swag. Due out on 25th February in North America and 28th February in Europe, publisher Square Enix has confirmed that the game has gone gold. No one tell protagonist Garrett, though, otherwise he might steal it out of our hungry hands.
Assuming that the master disc doesn't get secretly snatched away, the developer's deployed a brand new trailer demonstrating what you can expect from the game. It seems that the studio's built its dark Victorian fantasy tale around choice, allowing you to slip through the shadows like a materialistic phantom – or eradicate any obstacles in broad daylight. Moreover, a multitude of difficulty settings will allow you to tailor the experience to your tastes, enabling you to dress your screen with hints and tips or keep things a little more minimalistic.
Are you planning to loot this title from your local store, or avoid it like a potent plague? Act like you're an upstanding citizen in the comments section below.
[source blog.eu.playstation.com]