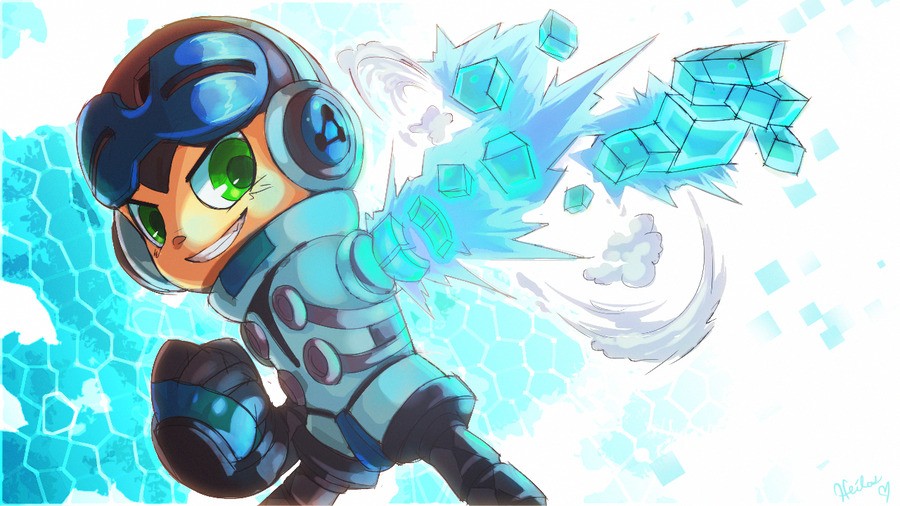 Former Capcom executive Keiji Inafune has released a one minute video of himself playing Mega Man's spiritual successor, Mighty No. 9. The footage showcases early alpha gameplay and demonstrates a handful of the mechanics currently in the crowd-funded game.
In addition, the clip gives us some indication of what the throwback will look like in motion. Lead character Beck can be seen running, jumping, and dashing, as well as battling with some octopus-robot-esque baddies. Visually, the release seems a lot smoother than previous Mega Man games, with a more dynamic environment. The animation also appears to be more fluid as the protagonist flits around the screen. Naturally, the jury's still out on the title, but we're liking what we've seen so far.
In bizarre side news, the game is also being adapted into a live action series by the team behind the Mortal Kombat: Legacy web show, Contradiction Films. We can't say that we'll be queuing up to watch the first episode, but we suppose that it could be good. Right?
[source youtube.com, via eurogamer.net]