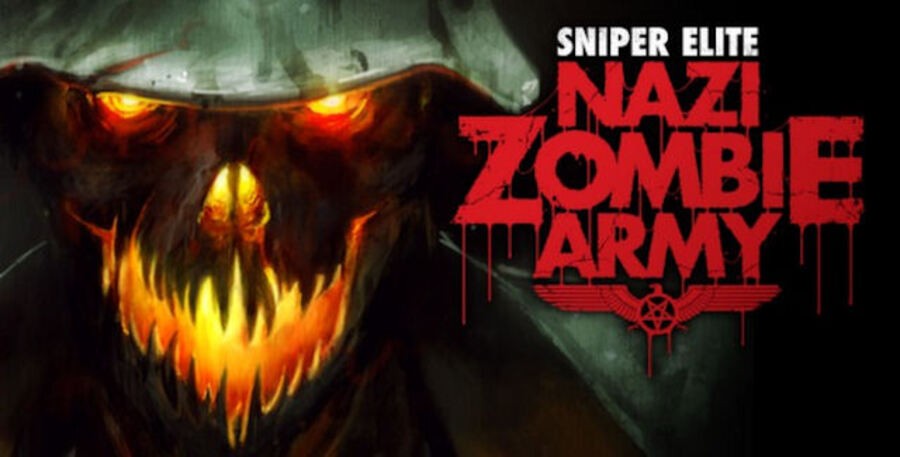 Ever since it's allowed you to detach the private parts of opposing forces, it's been hard to take Rebellion's long-range shooting series Sniper Elite seriously. Fortunately, the British developer's embraced that silliness, adding x-ray cams to cars in the upcoming Sniper Elite III – and confirming that undead spin-off Sniper Elite: Nazi Zombie Army may be shuffling onto the PlayStation 4.
While the studio's not officially announced the title for Sony's next-gen system yet, we're reading between the lines a little. For starters, the firm recently revealed that it had signed up to Microsoft's elaborately named [email protected] program, enabling it to self-publish on the Xbox One. With the Japanese giant already allowing any outfit to sell their wares on the PlayStation Store, we'd be massively surprised if the game didn't make its way to the PS4, too.
As for the corpse infested console conversion itself, gaffer Jason Kingsley stresses that it'll be more than merely a re-packaging of the first two games, which originally released on Steam last year. "There'll be plenty of new content to get stuck into," he said. Is your bony trigger finger itching for more decaying cannon fodder to fire at? Put us down in the comments section below.
[source eurogamer.net]