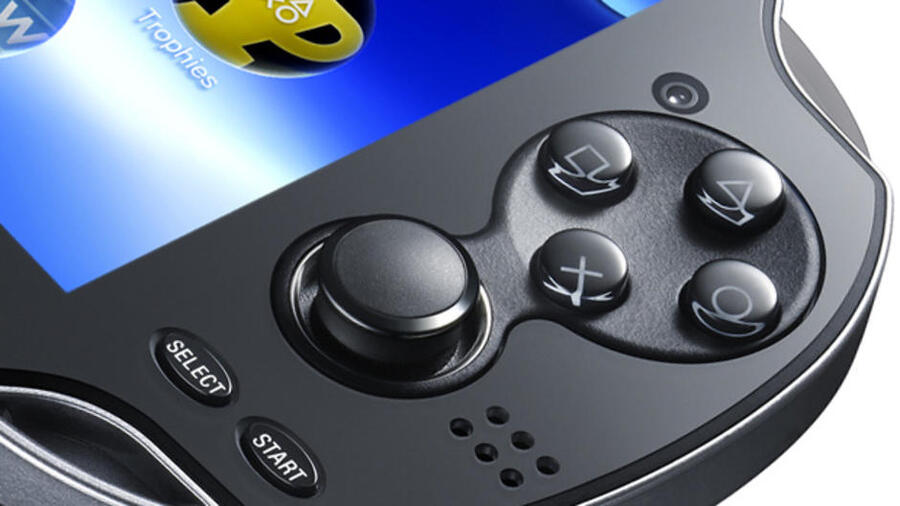 The tired old sentiment that the PlayStation Vita has "no games" has long been disproved, but even more software is never a bad thing. Fortunately, the system could be about to enjoy a healthy injection in its content catalogue, as Unity has announced that the latest version in its entry-level cross-platform game development engine now supports Sony's flagship handheld format.
"Developers with a licensed developer agreement from Sony for the Vita will now be able to deploy their game to the system via the Unity engine and make use of platform-specific functionality including motion sensors, front and rear cameras, dual analogue sticks, [and the] rear touch pad," reads a blog post from the company.
The real advantage of the Unity engine to small teams is that code only needs to be written once in order to support an array of different platforms. As a consequence, any studios currently building titles with the popular technology could theoretically have a portable port up and running in minutes. The brilliant Stick It to the Man is one example of a release built using the software.
This is obviously news that's most likely to please the development community, but it's still a positive announcement for content hungry Vita owners. While it may take a little time before we see the fruits of this update, don't be surprised if your handheld gets flooded with new titles to try in the near future.
[source blogs.unity3d.com]