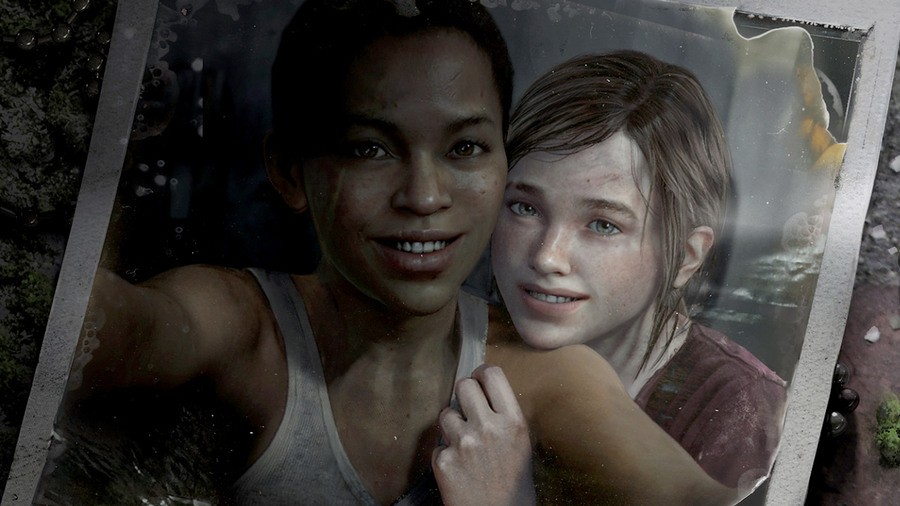 Significant single player expansions are somewhat rare in this day and age, but Naughty Dog is aiming to really expand its award-winning survival horror opus with The Last of Us: Left Behind. Speaking as part of an interview with the PlayStation Blog, lead game designer Jakob Minkoff revealed that the Californian company has really worked to further the plot of its critically acclaimed adventure with the upcoming add-on.
"We wanted to create a single player DLC that was as fully crafted as our main campaign," he explained. "There's a great deal that we've done with the content that exceeds the level of narrative density that we had in the core adventure." Those are some strong words, but a quick glimpse at the supplement's opening cinematic reveals that the studio may be onto something.
A portion of this footage was posted online last week, but an extended version has now been uploaded. It shows playable protagonist Ellie reconnecting with best friend Riley, who's been missing from the boarding school in which they both reside for some time. It's later revealed that the youngster has joined splinter group the Fireflies during her time away, a decision that's destined to cause problems throughout the duration of the add-on.
Despite this, the developer has promised that this prologue will be more light-hearted than the main campaign – and that's likely to stem from the environments that you'll be exploring. "The main area is a mall," continued Minkoff. "This is a playground of lost history, and it has this additional element layered on top of it of what survivors may have done in the mall after the outbreak."
So far, we've seen the two lead characters enjoying a ride on a merry-go-round – but where do the infected play into all of this? "You'll have some extremely challenging fights, and some of those will be showcasing some new features that we've added to the combat," Minkoff added. "Multi-faction combat means that humans and infected – both enemy factions of you, the player – can fight each other."
Rather than face your foes head on, then, you'll need to toy with the antagonists that you encounter. "You can play them off each other, like throwing a bottle and having a Clicker kill a guy or leading the infected into an enemy to get them off your back," concluded game designer Anthony Newman. "We did a lot of cool new things that we were trying out, and some of them were really successful."
As previously announced, the expansion pack is due out on 14th February, and will require a copy of the core game to play. You'll be able to download the content for free if you already own the release's Season Pass, or you'll be able to snap it up as a standalone purchase for $14.99. There's no word on how long the add-on will last for, but we're expecting quite a meaty slice of content. Are you planning to make this DLC your Valentine? Lob a brick into the comments section below.
[source blog.eu.playstation.com]