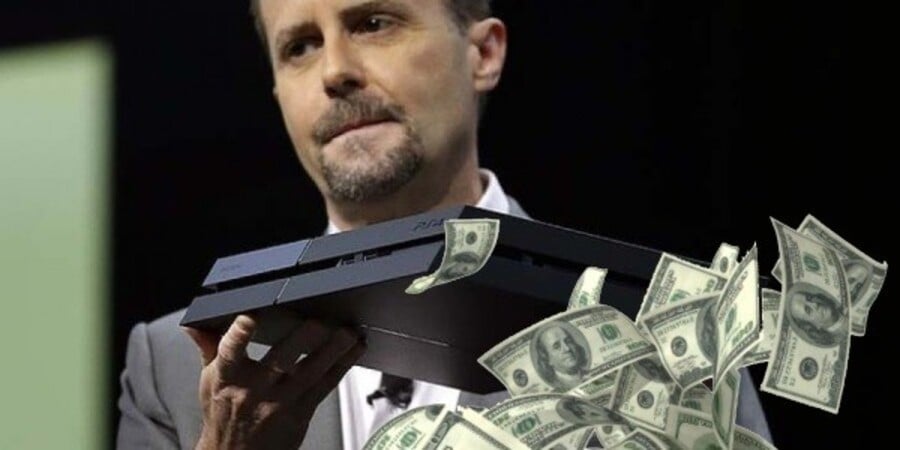 PlayStation 4 may be the newest runner in the console race, but its moving its little blue legs a lot faster than the competition. Chart-Track revealed earlier in the week that Sony's next generation console had already pulled ahead of the Xbox One in the UK, and now seasoned industry analyst Michael Pachter has suggested that the system will surpass the Nintendo Wii U globally sometime in the Spring.
"I am pretty sure that the Wii U will still be ahead in March, but the PS4 is going to pass it in 2014 at some point," the likeable Wedbush Securities suit said, as quoted by Gamer Fit Nation. "PS4 will only be at 5 to 5.5 million [units] by March, [so] Wii U should be a hair ahead of that. [It'll] probably [overtake it in] April or May."
The Japanese manufacturer has stressed that it expects the install base of its newest super machine to sit around the five million mark by the end of March, and it looks on track to match or even exceed that figure over the coming weeks. Meanwhile, Nintendo's console was last reported to be around the 3.91 million milestone, but this was before the busy Christmas period and key seller Super Mario 3D World was released.
Still, assuming that the PlayStation maker's latest platform can continue selling at its current rate, it's only a matter of time before it outpaces the competition. It took just 24 hours for the PS4 to better the Wii U's total tally in the UK, so Pachter's prediction certainly looks reasonable. The real worry for Nintendo is that its console has been available a year longer.
[source gamerfitnation.com, via neogaf.com]