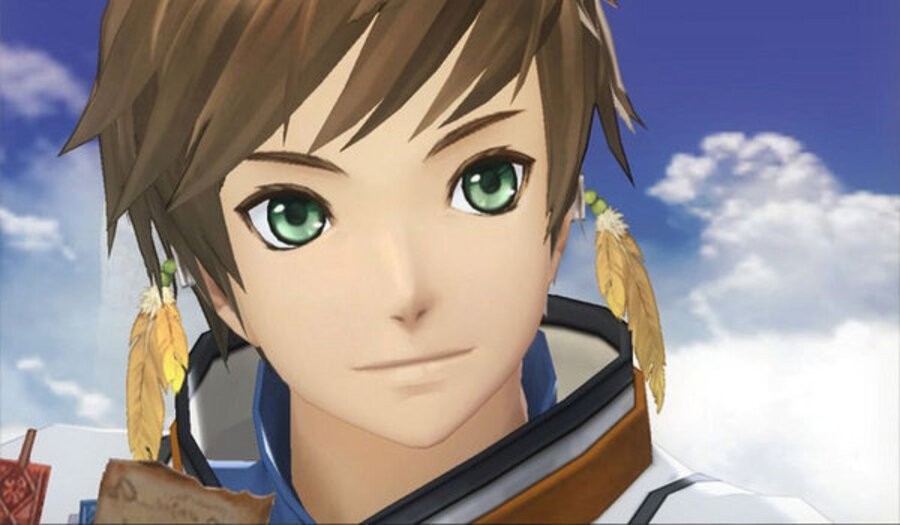 There's nothing like a good Tales teaser to get your day started on the right note. Originally shown over a week ago to coincide with the title's reveal, the trailer has finally found its way online, so get your flamboyant garments ready and take a gander. Tales of Zestiria will be coming to the PlayStation 3 in Japan, North America, and Europe - although not simultaneously, it seems. But even so, this is the first time that a Tales game has been given a confirmed western release alongside its Japanese announcement.
The video itself shows off some lovely looking locations and gives us a quick glimpse of the release's nicely designed main characters. We also get a limited look at the battle system, which seems as action-packed as ever. Perhaps most intriguing, though, is the quick shot of the protagonist running through what appears to be a huge, open field - could the series' newest instalment be heading in a more open world direction?
With Tales of Symphonia Chronicles and Tales of Xillia 2 both set to release next year in the west, are you still eager to explore yet another colourful world? Do you wish that this newest entry was rushing onto PS4 instead? Let us know in the comments section below.