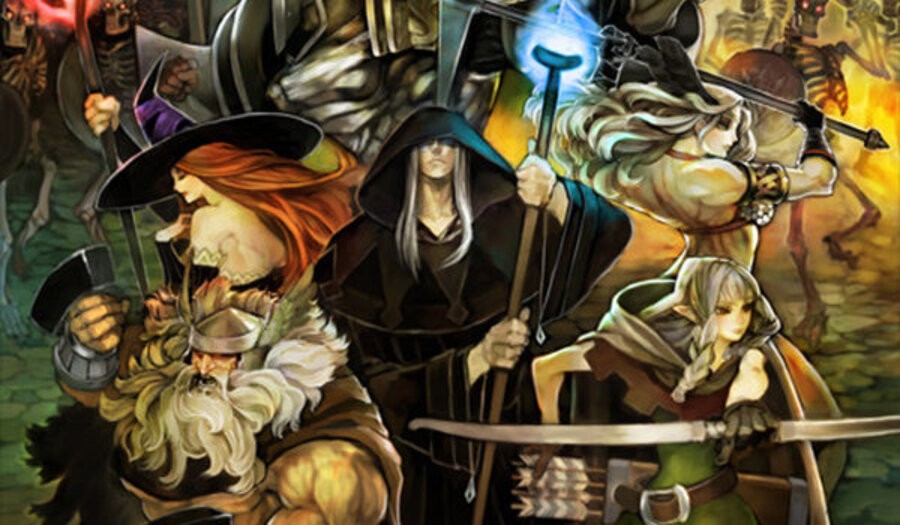 Fans of Vanillaware's chaotic action RPG Dragon's Crown will be ecstatic to learn of the game's fifth and final update, which seems to have been designed with the most hardcore of players in mind.
Aside from the typical "gameplay stability" fix, the patch attempts to lengthen the beautiful brawler's already beefy playtime. It all starts with the newly introduced Ultimate difficulty level, which is unlocked after clearing the ninth layer in the Labyrinth of Chaos - so it's safe to say that you'll already be tens of hours into the post-game by this point. The fresh difficulty brings with it a randomly generated dungeon known as The Tower of Mirages, which reportedly boasts "tens of thousands of levels". Best bring multiple satchels of your deadliest gear, then.
The intimidating-sounding difficulty also cleaves the old level cap of 99 in two, boosting the maximum to a staggering 255 - we can only imagine the God-like equipment that'll be available when you eventually grind your way to such heights. To top it all off, a number of smaller changes have been made to on-screen damage and character visibility, which should make it easier to pick out your chosen hero during even the most intense clashes.
Are you still slaying monsters by the hundreds and grabbing every speck of loot that you can carry? Or will you be diving back into Dragon's Crown's breathtaking world thanks to the developer's continued support? Sit by the camp fire and cook some Kraken tentacles with us in the comments section below.