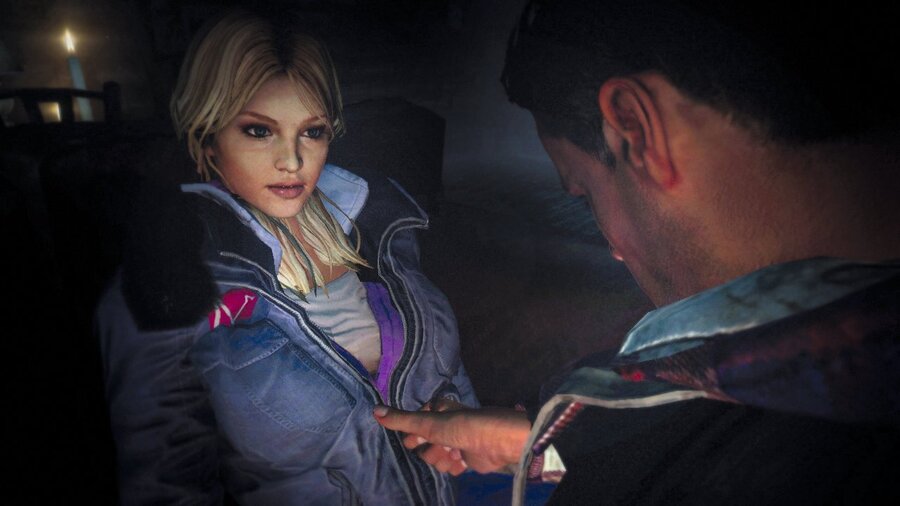 Do you remember Until Dawn? The intriguing PlayStation Move teen horror title was announced at GamesCom a couple of years back, but has remained as tightly concealed as a cheerleader's dressing room in the months since. That doesn't mean that the release has been cancelled, though – in fact, according to managing director Pete Samuels, production is moving along nicely.
"Until Dawn is very much still in development, [it's] going really well, and without any deliberations of possible cancelation that I'm aware of," the executive told Polygon. "We're very pleased with the way that it's going. I'm sure that there will be more news soon, but I couldn't say exactly when."
While the title was originally intended for the PlayStation 3, we're going to assume that this has been promoted to the platform holder's next generation console. Earlier in the year, rumours suggested that the studio may be stripping out the game's motion controls, so we wouldn't be surprised if this re-emerged as a more traditional survival horror affair.
We've always liked the concept behind this one, so we're excited to learn that it's still in development. In the meantime, Supermassive Games' next release is Wonderbook: Walking with Dinosaurs, which is set to stomp onto the PS3 next week. Are you holding out hope for Until Dawn? Shine your flashlight on the comments section below.
[source polygon.com]