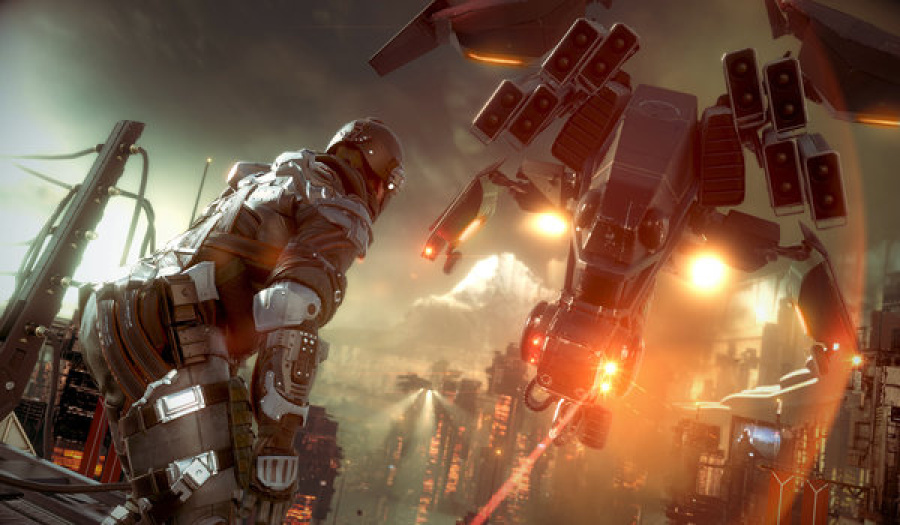 In need of that extra injection of pure hype in preparation for the PlayStation 4's launch in North America later this week? If so, look no further than this rather stunning trailer for launch title Killzone: Shadow Fall.
We've known for months now that the sci-fi shooter will be a visual treat, but this video really blows away any remaining scepticism. Featuring numerous set-pieces – most of which typically include huge explosions and crumbling environments – it's hard not to be left impressed by what developer Guerrilla Games has accomplished here.
It's no secret that we absolutely can't wait to gun down Higs on Sony's next generation machine – but what about you? Will you be locking and loading the exclusive first-person shooter on launch day? Detonate your opinion in the comments section below.