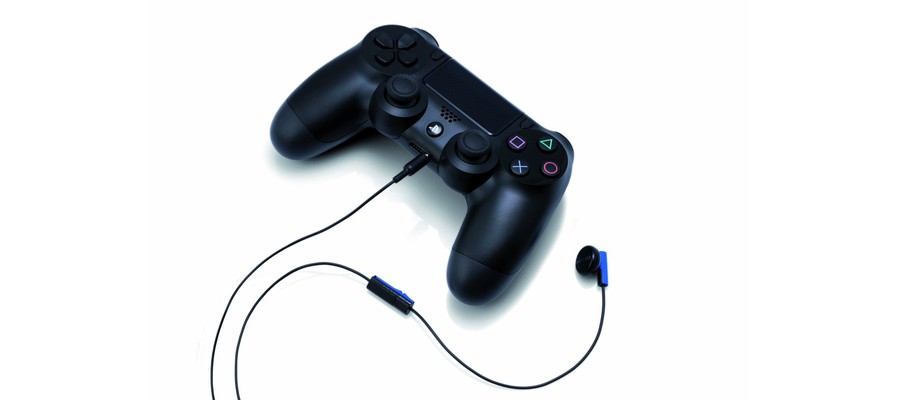 Arguably one of the best kept secrets regarding the PlayStation 4 experience is the fact that it will employ voice commands. While this is a feature that Microsoft has talked extensively about for the Xbox One, Sony has pretty much kept it under wraps. After being rumoured earlier in the year, the functionality was quietly confirmed at the Tokyo Game Show, and again yesterday when the company outlined the next generation console's inaugural firmware update. But the big news is that you won't need a PlayStation Eye to take advantage of it.
Responding to a fan query on Twitter, likeable Sony Worldwide Studios president Shuhei Yoshida confirmed that you'll be able to use the headset included with each system to navigate the machine's dashboard with voice commands. It's not yet clear how well this feature will work, but the platform holder does have some history in the speech recognition space, so hopefully it will be a viable alternative to, y'know, actually pushing buttons. Of course, this doesn't render the PlayStation Eye entirely useless, as you'll need the overhauled camera if you want to use gesture controls.
Are you willing to give the voice commands a shot, or will you be sticking with the tried and tested button prompts? Speak your mind in the comments section below.
[source twitter.com]