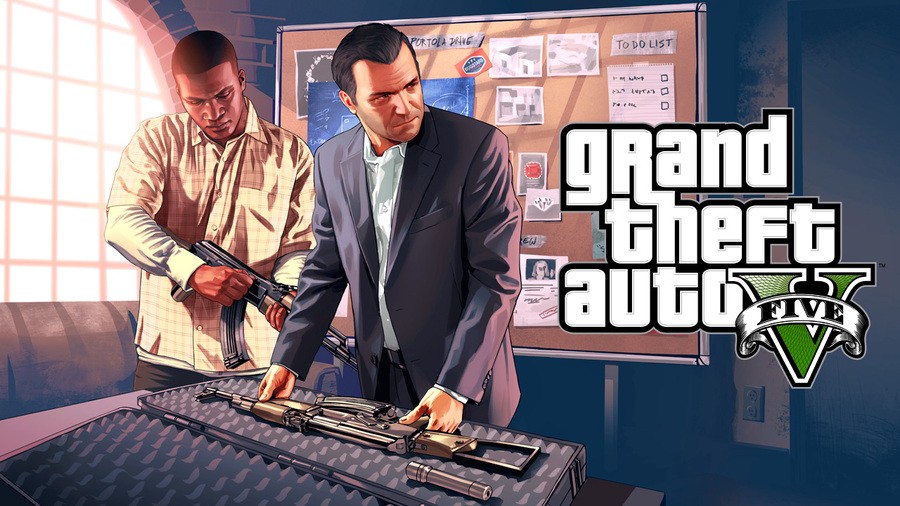 Beyond: Two Souls should have sought help from a spirit or two, as it failed to topple Grand Theft Auto V in this week's UK sales charts. Nevertheless, the Ellen Page starring opus got off to a reasonable start, debuting in fifth behind Rockstar Games' aforementioned release, FIFA 14, and something called Pokémon X and Y. Shrugs.
There's no word on how Quantic Dream's latest title fared compared to its predecessor Heavy Rain, which topped the charts back in 2010. In fairness, the child-snatching classic launched during a much quieter period, favouring the calm of February over the clamour of October. Elsewhere, F1 2013, Just Dance 2014, and Disney Infinity rounded out the rest of the best sellers list.
You can peruse the full rundown of software smashes through here. Have you been on a spending spree lately? What's been sucking the cash out of your wallet? As always, remember to regale your tales of retail activity in the comments section below.
[source chart-track.co.uk, via eurogamer.net]