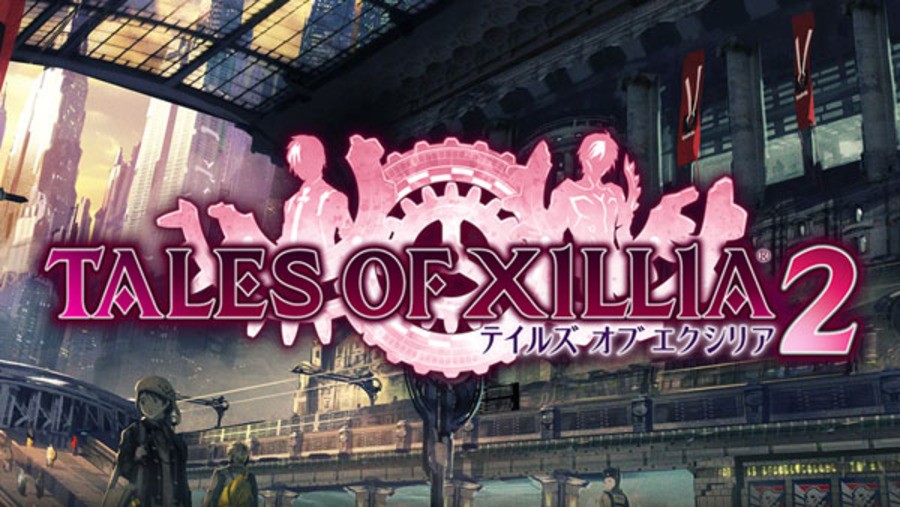 So, you're just about done with Tales of Xillia by now, we assume? If so, you're right on schedule to catch your first glimpse of the magical JRPG's sequel: the aptly named Tales of Xillia 2.
Set one year after the original, the second Xillia instalment follows the tale of a young man called Ludger, who can be seen transforming into an empowered state in the trailer that we've embedded below. The video itself is mostly made up of a nicely animated and moody cutscene, with a few sprinkles of gameplay here and there. Knowing publisher Namco Bandai, though, it won't be long until we're gazing at lovely in-game footage.
Have you battled your way through the first game? Did you enjoy it enough to warrant a purchase of its successor? Level up with us in the comments section below.