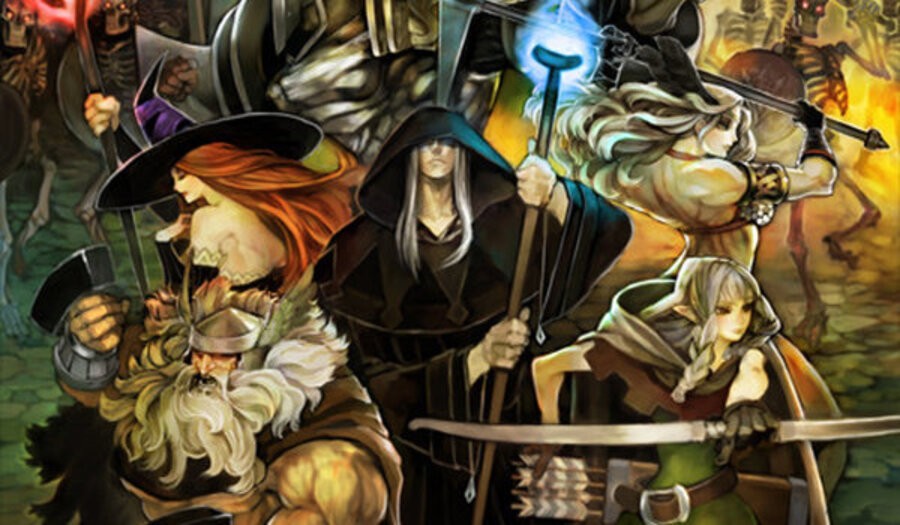 [Update] Atlus has confirmed that the patch is indeed heading to North America, and will be "arriving very soon". The publisher also states that more details are on the way.
[Original story] Despite the fact that you can transfer your save file between the PlayStation 3 and Vita versions of Vanillaware's RPG beat 'em up Dragon's Crown, the ability to actually party up and quest with players on a different platform has been strangely ignored – much to the disappointment of eager adventurers.
Until now, that is. The title's most recent Japanese patch allows cross-play between the home and handheld editions, finally unifying the game's user base. We're currently praying to Althena that the update makes the journey overseas, but as of now there's no official word on the subject.
On top of this much needed functionality, the patch also brings with it a slew of tweaks that include the option to lock items so that you don't sell your precious artefacts by accident, and adjustments to the often foolish behaviour of NPCs.
Have you been searching for the lizard's headpiece since the game launched in North America, or will you be looting the impending European release? Distribute your skill points in the comments section below.
[source siliconera.com]