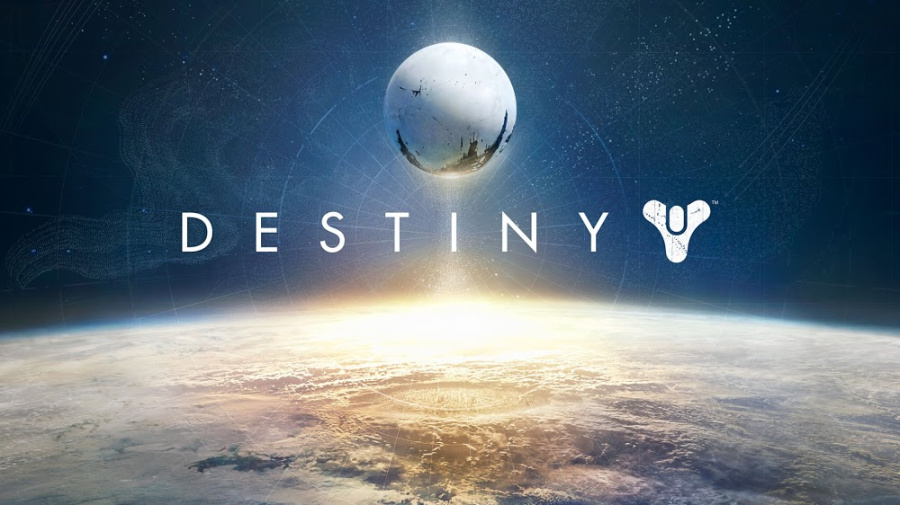 As promised, Halo creator Bungie has deployed a brand new trailer for Destiny. The clip – which confirms that pre-orders will unlock beta access early next year – sets the overall tone of the interstellar plot, and shows several seconds of acrobatic gameplay. The footage also introduces the Hive, one of four enemy races that are set to feature in the game.
"We have no doubt that Destiny is not only a great action game but also the next great entertainment property," said Activision's head of publishing Eric Hirshberg. "That means that we're putting all of our creative support, and all of our expertise in creating blockbuster franchises, into a colossal Destiny beta that we believe will set a new bar for the next generation of games."
Upon pre-ordering the title for the PlayStation 4 or PlayStation 3 at a participating retailer, you'll nab a code which you'll need to enter on Bungie's website. You'll then be rewarded with access to the beta in the spring. Despite some initial confusion, the game will release not long after, though no official date has been confirmed. What do you think of the footage? Let us know in the comments section below.
[source blog.eu.playstation.com]