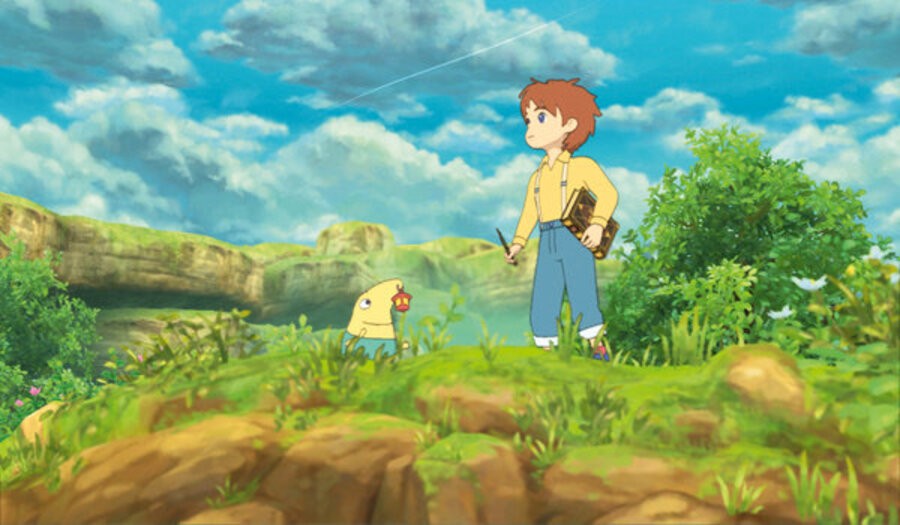 Together with its Japan-only DS counterpart, the delightfully designed and visually stunning PlayStation 3 JRPG Ni No Kuni: Wrath of the White Witch has helped Level 5's series accumulate approximately 1.4 million sales worldwide.
"The franchise has been very well received in EMEA, and as a result of its quality, has reached an amazing number of sales for a JRPG," stated Namco Bandai Europe's senior vice president Olivier Comte, perhaps highlighting the general fall in sales of JRPGs during this console generation.
Earlier in the year, we awarded the title a brilliant score of 9/10 in our review, heaping praise on its art direction and narrative. "It's bursting with so much character, humour, strength, and sorrow that it's impossible to put down," we wrote. "The lively animation and whimsical design is flawless, with memorable characters that will stay with you throughout your entire gaming career."
How much time have you spent exploring this fantastical world? Do you think Oliver's adventure has ranked among the best games of 2013? Let us know in the comments section below.