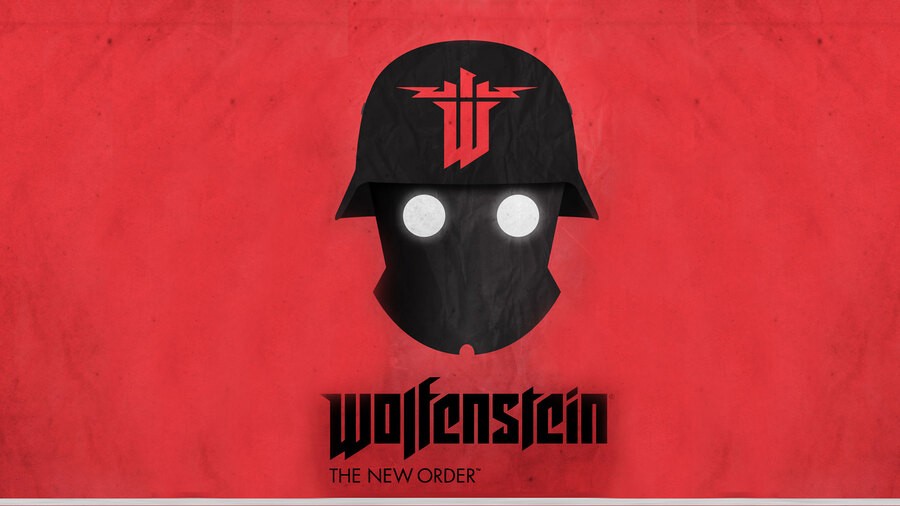 Wolfenstein: The New Order, the brash first-person reboot by MachineGames, has been delayed until 2014, Bethesda executive Pete Hines has told Polygon. The title had previously targeted a release on the PlayStation 3 and PlayStation 4 this year, but the developer is supposedly struggling with cross-generation development.
"Working on next-gen and current gen definitely has an impact, you're developing for two different things," he told the site. "But the most important thing was definitely just looking where it was at, [and] what they needed to polish." The spokesperson added that because the game is incorporating more than just shooting – driving, narrative, and stealth – it's imperative that the whole package is stellar.
"Each [element] has to be excellent," he continued. "It's not just like we're making a shooter, where if the shooting is good, then all 16 hours of the game will be good because that's all we're doing. MachineGames has been working on this game for a while. You don't want to waste all of that time and effort for the sake of a couple of months."
It's obviously disappointing news, but we totally respect Bethesda's stance, and admire the publisher for giving the developer time to polish the title. We actually played a chunk of Wolfenstein: The New Order recently, and reckon that it's shaping up pretty nicely. Read our impressions on the release through here.
[source polygon.com, via vg247.com]