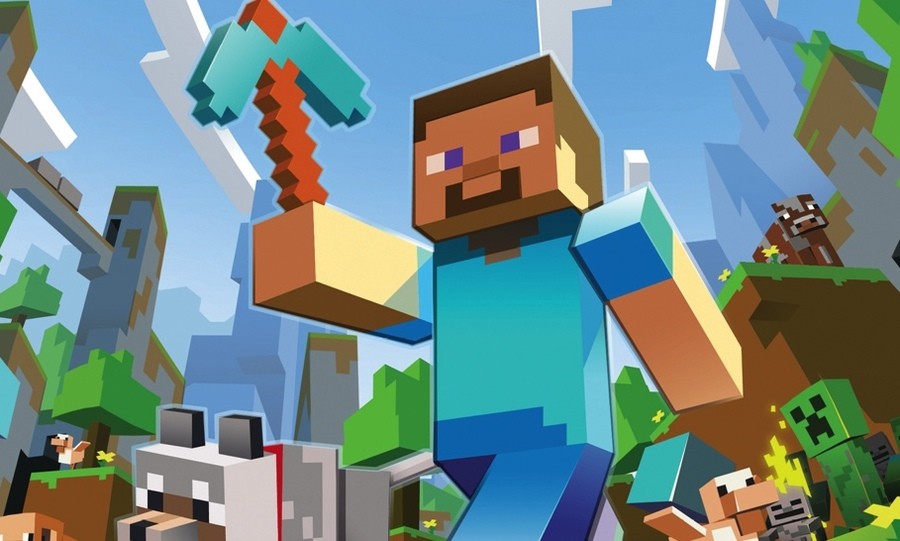 It may currently be tearing up the charts on the Xbox 360, but that's not stopping Minecraft from digging onto the – wait for it – PlayStation 4, PlayStation 3, and PlayStation Vita. The title will arrive on Sony's next generation platform at launch, but there's no word on whether the other versions will accompany it. We suppose that it makes sense, though, right?
Minecraft has been printing money for creator Markus 'Notch' Persson ever since its alpha launch on the PC in 2011, and has turned into something of a cultural phenomenon in the years since. As such, this is a pretty big deal for the PlayStation brand – especially if you're one of the 12 people on the planet that hasn't already played the game on another platform.
Looks like that gold PSone did the trick, anyway.