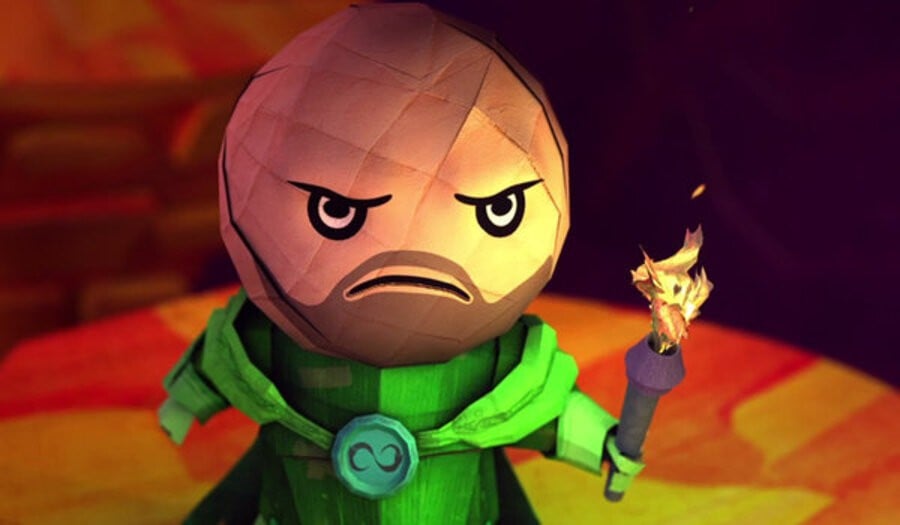 Releasing on 30th July in North America (and a day later in Europe), Cloudberry Kingdom is an insanely fast-paced platformer that's sure to reduce even the most experienced of players to tears with its relentless brutality.
Take a gander at the newest trailer below and you'll see that we're not joking. But it's not all doom and gloom – the title will feature varying difficulty settings in case you're not quite up to the challenge, as well as up to four player co-op for those of you that are eager for even more chaotic action. In addition to launching on the PlayStation 3, the game will also be coming to the Vita, although there's no mention of a solid release date for the latter just yet.
Are you looking forward to leaping your way to certain death? Let us know in the comments section below.