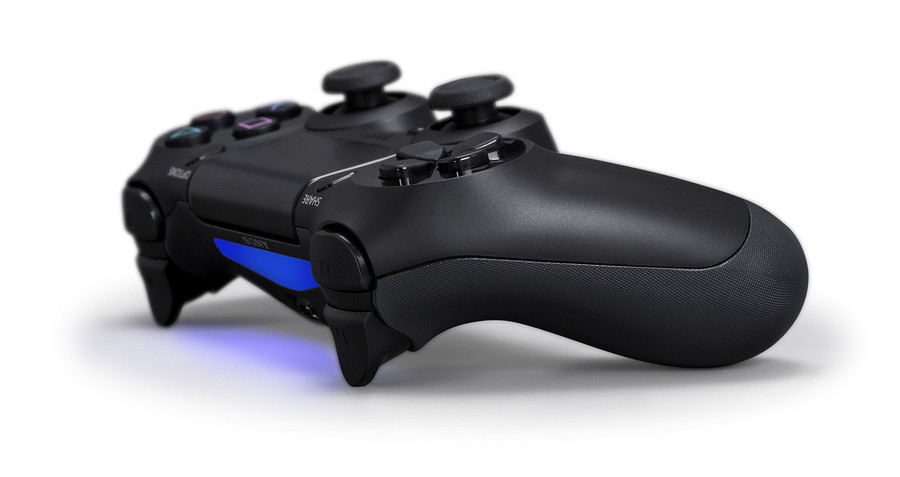 If you're worried that the PlayStation 4 may struggle to cultivate a compelling catalogue of content in the months directly following its launch, then you may want to put those concerns out in the cold for the time being. A developer survey has revealed that Sony's next generation system is more appealing to European developers than the Xbox One and Nintendo Wii U.
Of the 300 outfits polled, approximately 39 per cent showed interest in the PS4. This beat out the so-called Steam Box, which garnered 37 per cent, and the Ouya, which secured 32 per cent. Just 20 per cent of the respondents acknowledged the Xbox One, while even less voted for the Wii U. Fascinatingly, the PlayStation Vita beat out the Nintendo 3DS, too.
The same trend was reflected in the number of developers actually working on the next generation consoles. Around 13 per cent of the surveyed studios said that they are making games for the PS4, while 9 per cent are producing content for the Xbox One, and just 5 per cent are developing projects for the Wii U. In fact, there are more teams working on Sony's impending console than the PS3 and Xbox 360.
Of course, smartphones, browsers, and PCs ruled the roost, with over 60 per cent of the polled outfits working on mobile platforms. Still, the results bode well for the PS4, and show that Sony's seriously won over a lot of studios with its aggressive approach to indie development. Until Microsoft steps up to the challenge, expect to see the Japanese giant lead the charge in this area for some time.
[source gamesindustry.biz]