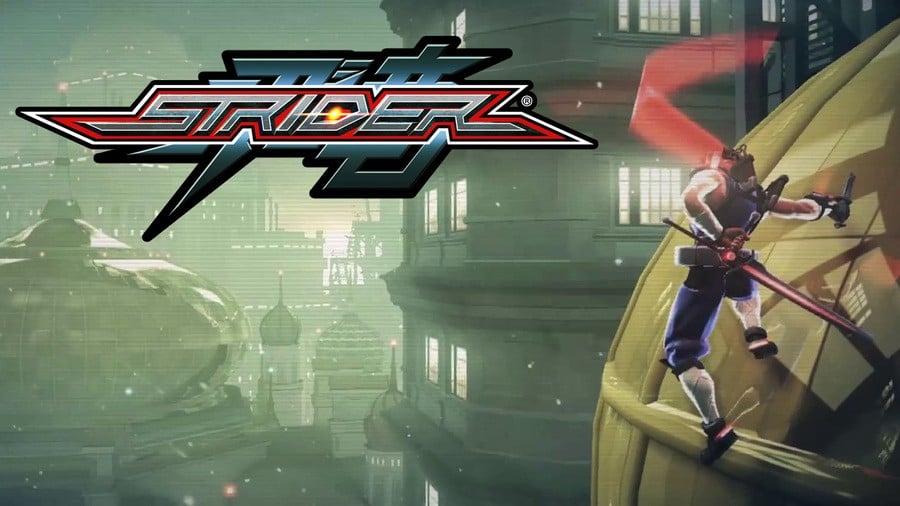 Not content with resurrecting Killer Instinct for the Xbox One, Californian outfit Double Helix is also hard at work on a Strider reboot for the PlayStation 4 and PlayStation 3. The revamp of the beloved Capcom action game will check all of the latest buzzwords, serving up a Metroidvania-inspired experience in a 2.5D world.
Despite the title being developed outside of Japan, a number of the original release's creative leads are collaborating on the project, in a similar fashion to Ninja Theory's divisive Devil May Cry reboot. There's a trailer embedded below, which shows off the fire-based iteration of Hiryu's famous Cypher blade. Point your peepers through here for an additional seven minutes of scorching gameplay footage.
The title's set to slash onto Sony's systems next year. Do you think that it will prove a cut above? Let us know in the comments section below.
[source capcom-unity.com, via joystiq.com]