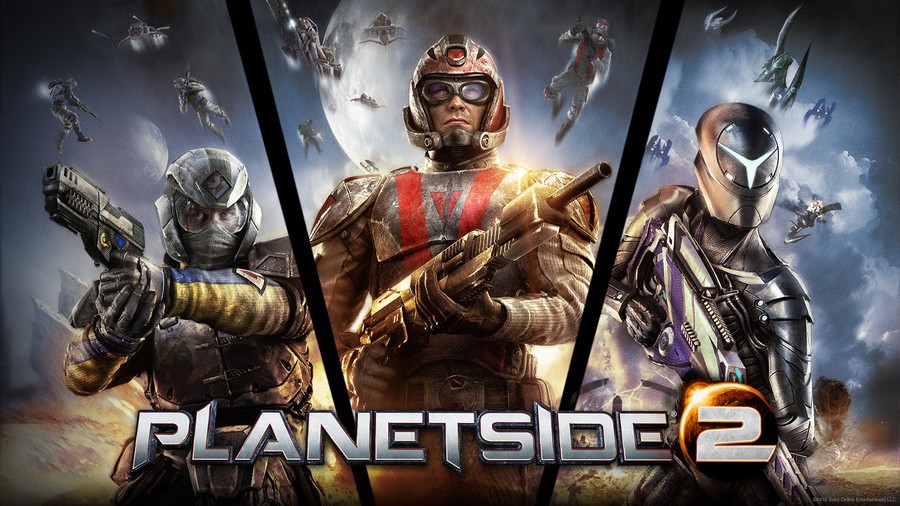 We're just days away from E3 at the time of typing, and the PlayStation 4 announcements are really starting to pick up the pace as a result. Hot on the heels of Basement Crawl and Warframe, Sony Online Entertainment has added two more titles to the system's catalogue: PlanetSide 2 and DC Universe Online. According to IGN, both games will be released as free-to-play digital downloads later this year.
Details are scarce at the moment, but Sony Online Entertainment's involvement with the PS4 has been rumoured for a while. Earlier in the year, company president John Smedley hinted that the next generation console was capable of running its gigantic first-person shooter. It's also stated on multiple occasions that the PlayStation 3 was actually the most popular venue for DC Universe Online, so porting the release to the system's successor makes a lot of sense.
We suspect that we'll be seeing a lot more of these titles at E3. Until then, let us know if you're excited for either of the games in the comments section below.
[source uk.ign.com]