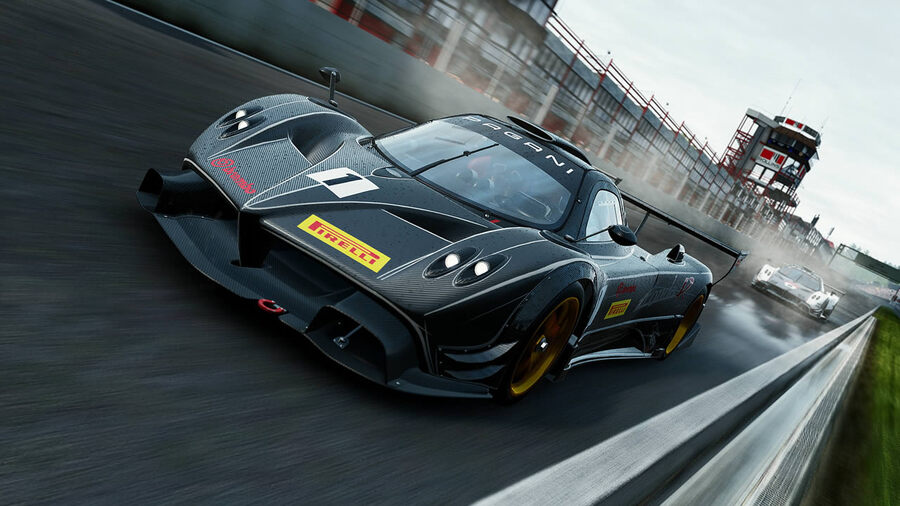 Ambitious Slightly Mad Studios-developed racing simulator Project CARS could be burning rubber on the PlayStation 4, assuming that the title crosses the finish line on a further lap of investment. Following a few hiccups regarding the legality of its community-driven funding model, the title is now finally back on track – and the British-based outfit has secured rights to develop on Sony's next generation platform to boot.
Studio head Ian Bell wrote on the WMD forums [via NeoGAF]: "I've just had a call from our lawyer and we have a solution and a system to allow investment into the project going forward," he explained. "First up, the PS4 version will be opened for investment. Yes, I said investment."
The title is already confirmed for a PlayStation 3 release sometime next year. However, we'd love for the racer to drift onto the PS4 – especially with Gran Turismo 6 strongly rumoured to be parking on the platform holder's current generation console.
[source neogaf.com, via teamvvv.com, ps4daily.com]