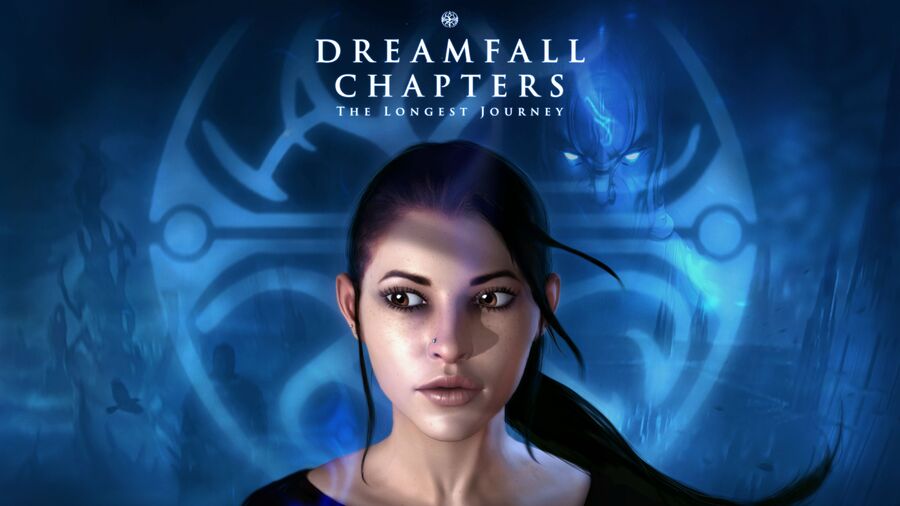 Hotly anticipated Kickstarter-funded adventure Dreamfall Chapters: The Longest Journey could be coming to the PlayStation 4. Ragnar Tørnquist, the founder of developer Red Thread Games, revealed the tidbit in an interview with Eurogamer.net, stating that the Norwegian studio is actively looking into bringing the title to Sony's next generation machine.
Tørnquist was chatting to the publication in the wake of this week's Xbox One reveal. Predictably, the developer wasn't particularly impressed. "I had hoped for more from Microsoft, an assurance that they will be more open and inviting to the rising tide of new games and studios, but there was no mention of it or sign that they are changing the way Xbox Live will work for indie developers, which makes it hard for us to get excited about the platform," he said.
As a result, the outfit is concentrating its attention on Sony's system. "There's room for things to change or be clarified closer to launch, but for now our development focus will be on the PS4," Tørnquist added. "Sony has explicitly stated their support of indie development, and we are already looking at taking Dreamfall Chapters onto their platform."
In a concluding statement, Tørnquist noted that the PS4 is definitely the system that he's "looking forward to the most". Honestly, we don't mind where his personal tastes lie – we just want to play Dreamfall Chapters on Sony's system. Someone tell the platform holder to pick up the phone.
[source eurogamer.net]