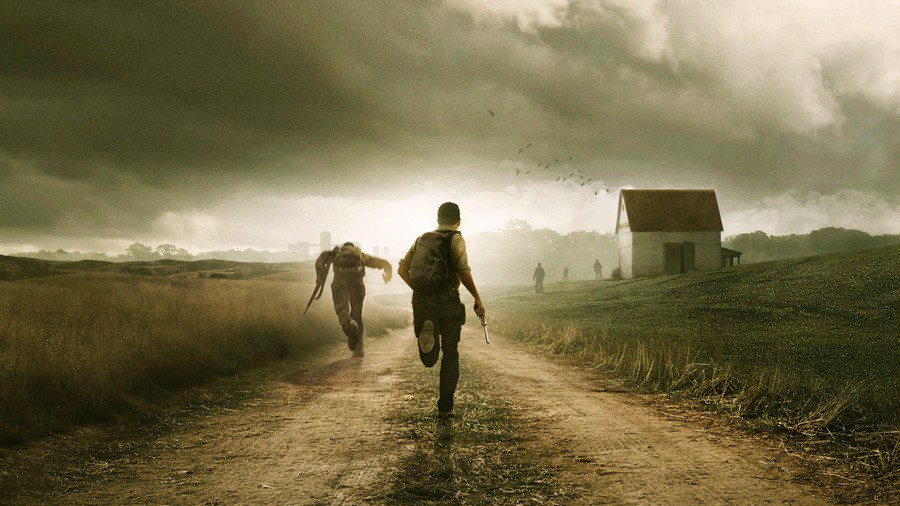 Ever wondered why survival horror shooter DayZ made a subtle cameo during last month's PlayStation Meeting? It's because it seems that Sony is actively coveting the title for the PlayStation 4, even going so far as to meet with developer Bohemia Interactive behind closed doors to hammer out potential port arrangements.
"I would say a console port is almost certain," said creator Dean Hall in an interview with The Escapist. "It appears to be the kind of game that Sony is interested in, I think we just have to wait and see. We've talked and met with Sony, and they're very – you know, they're obviously interested."
For those out of the loop, DayZ is an online multiplayer adventure built using the ARMA 2 engine. It originally launched as a mod for the military simulation shooter, but Hall and his team were eventually employed by Bohemia Interactive to work on the project full-time. As such, a console port doesn't seem out of the realm of possibility.
Last week, Sony used GDC to reinforce its relationship with indie developers. In addition to revealing a slew of projects for the PlayStation 3 and Vita, it also confirmed that Primal Carnage: Genesis and Blacklight: Retribution would be heading to the PS4. Interestingly, a mock up of the impending console's user interface included the alias 'DayZ100', prompting some light-hearted speculation at the time.
[source escapistmagazine.com]