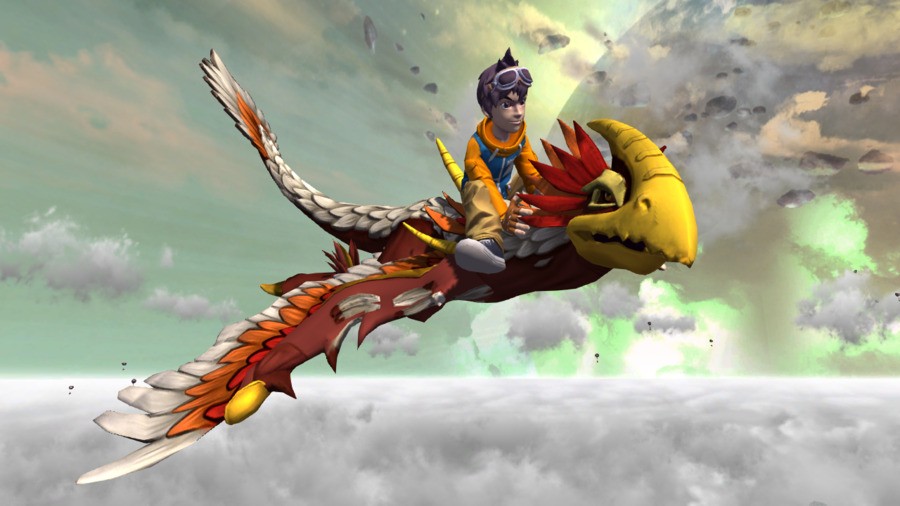 Of the many popular PlayStation franchises, Spanish developer Novarama's augmented reality Pokémon-inspired series Invizimals has always swooped a little under the radar. However, Sony's hoping to rectify that later this year, with two new entries based on the magical mammal series for both the PlayStation 3 and Vita.
Invizimals: The Alliance picks up where the PlayStation Portable instalments dropped off, and sees you use the Vita's advanced augmented reality technology to participate in mini-games and hunt down monsters. You'll need to use the device's various input interfaces to tame more than 150 creatures, while simultaneously fending off an evil new foe.
Meanwhile, Invizimals: The Lost Kingdom will allow you to enter the mysterious world of your favourite pocket friends for the first time. The fully-featured PS3 adventure – which is in development at Liverpool-based outfit Magenta Software – will encourage you to transform into a selection of the franchise's most popular creatures, and will see you solving puzzles and conquering enemies across six exotic locales.
Each title will support cross-play, allowing you to transfer your evolving creatures between the two PlayStation platforms. "Have up to four players battle it out in the multiplayer mode and send your Vita Invizimals to the PS3 to take part in the action," reads Sony's official blurb. "When you're done, transfer them back to your Vita, and use them to battle with your friends."
In addition to the two new titles, the platform holder is also putting the finishing touches to a 26-episode animated TV series based on the franchise, as well as a new batch of trading cards that will work alongside the Vita, allowing you to bring the animals to life on the handheld device. You can check out a teaser trailer for the new games in the space below. Let us know if you're ready to, ahem, catch 'em all in the comments section.